Sri Aman flat dwellers receive free health tests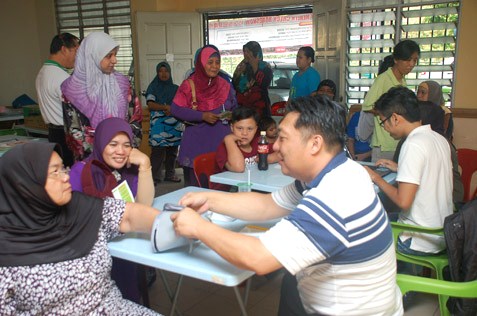 The Spread Love Save Lives campaign, organized by Voice of Women, an NGO, was held on September 23, 2012 at the Sri Aman Flats in Taman Sri Aman in Petaling Jaya offering free health checks to the flat dwellers.
Many Sri Aman flat dwellers staying in 340 flat units showed up at the flat's community hall to get their blood pressure test and blood glucose level test done.
Voice of Women president Chew Hoong Ling said "The free health check-up is part of the second phase of our series of "Spread Love Save Lives" campaign that will take us to different places each weekend to help people stay healthy.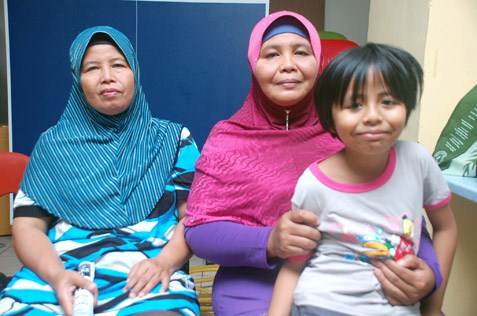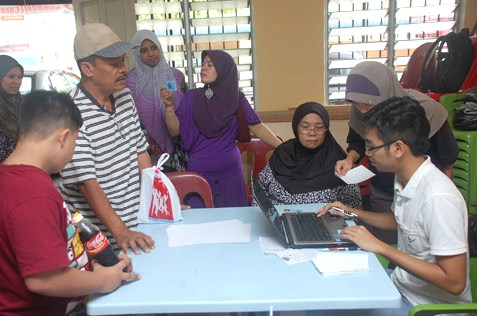 "I hope that the checks will help flat dwellers take care of their health to prevent any sickness," she said adding that, "those who were found to be at risk were advised to consult a doctor."
Hoong Ling said it was important to look after one's health and she would encourage everyone to take advantage of the free health check.
A Sri Aman flat dweller for eight years Edward Sherantha, 41, who turned up said he was grateful for the free health check and hope the campaign will be conducted again in the future.
"Coming to our doorsteps mean we save time and cost," added Edward who found out that he was healthy at the free health check event in the community.