JB Arts Festival set to colour Johor Bahru
The tenth JB Arts Festival set to run from September 6, 2013 to October 5, 2013, featuring more than seventy live performances, eight interactive workshops, three competitive events and many other activities.
The Iskandar Regional Development Authority (IRDA) and Johor Bahru Member of Parliament office and JSPA will be jointly organising this year's event.
The JB Arts Festival patron and advisor Tan Sri Dato Shahrir bin Abdul Samad said that it was trJouly an achievement for the festival to have it going to its 10th year now.
"We have come a long way since the first festival in 2004, and I am proud to say that this year's festival is definitely the biggest one yet," said Shahrir, who also added that the JB Arts Festival is the longest-running arts festival in Malaysia which encompasses all disciplines of performing arts – music, dance, theatre, comedy, film and visual arts.
He also announced that this year's festival would feature an exhibition of original art pieces and paintings by D.Y.M.M. Tuanku Raja Zarith Sofiah binti Almarhum Sultan Idris Shah, along with several other local Johor artists and sculptors.
"It is indeed an honour for us, and I thank Tuanku for graciously consenting to exhibit her paintings,"
He also said the exhibition would be on the first floor of the Bangunan Sultan Ibrahim and would be open to the public throughout the duration of the festival, free of charge.
Shahrir also announced that this year's festival lineup would see the return of a number of perennial favourites, such as fingerstyle guitarist Roger Wang, "Mr Gambus" Farid Ali, acclaimed pianist Loo Bang Hean, fusion music group AkashA, and Connecting Communities by ASWARA, which is once again being sponsored by Yayasan Sime Darby.
"In addition, we will be having family themed performances and events every Saturday in September, which will showcase and promote heritage arts such as Silat, Kuda Kepang,  Wushu, Orang Asli dances and others,"
International elements at this edition of the festival include Canadian music duo Moscowfish, Tud Nakhon a Southern Thai music icon, 20 year old DJ from Switzerland Kenny Active, Remix – a crossover strings ensemble and jazz outfit, The Joy Tang Quintet from Singapore, and also Singaporean comedian Hossan Leong, who will be performing in a double bill with the Malaysian Association of Chinese Comedians (MACC).
Shahrir said he hoped that the public would actively participate in the festival this September, and that the citizens of JB would embrace and take ownership of the JB Arts Festival as it belonged to them.
For media enquiries, please contact Suzie Yap at 019-716 6397.
Website: www.jbartsfest.com. Facebook: facebook.com/jbartsfest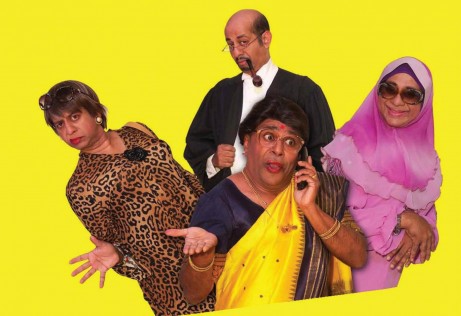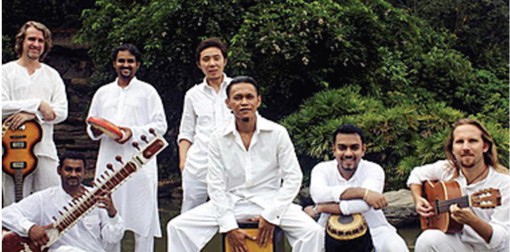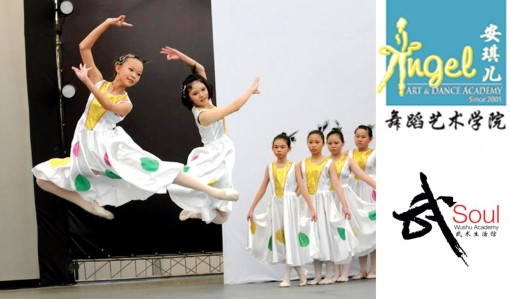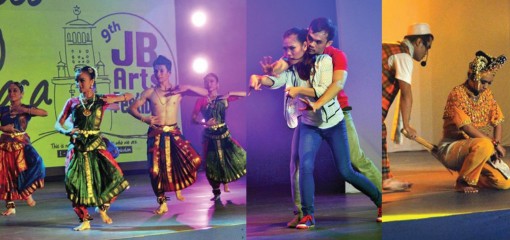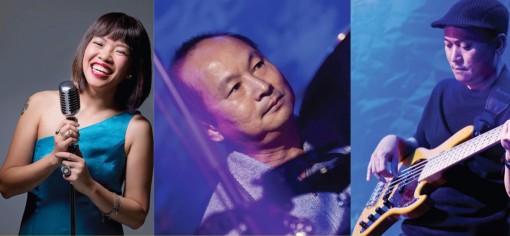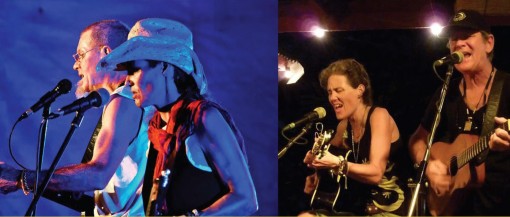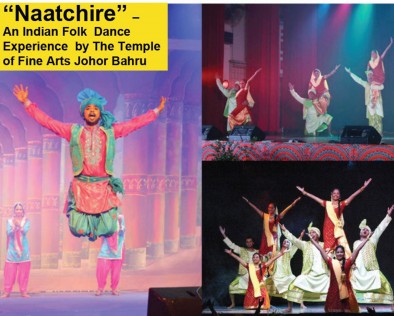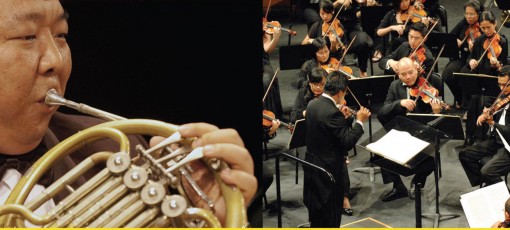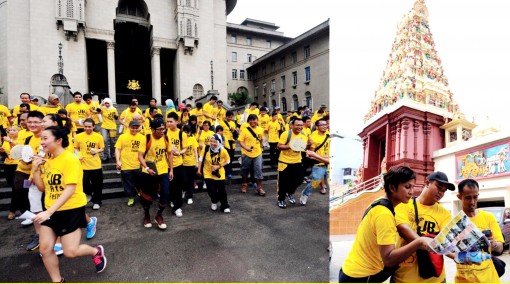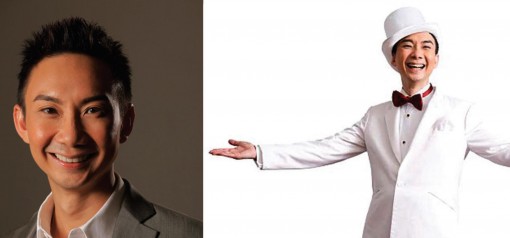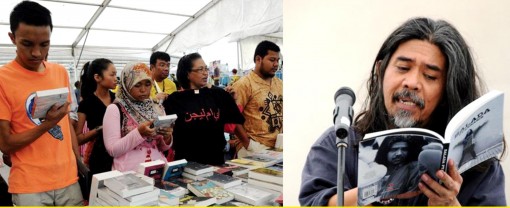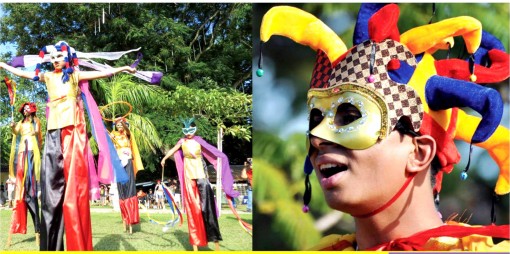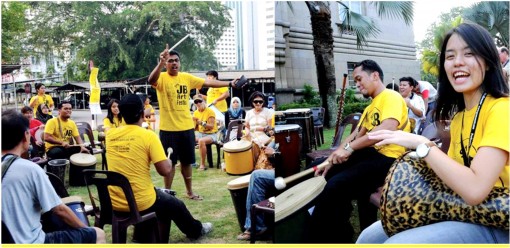 (All Photographs shown here are courtesy of the 10th JB Arts Festival).