Selangor urged to form Hindu endowment board
A group volunteers has initiated the establishment of Selangor Hindu Endowment Board (SHEB) by forming a pro-tem committee. SHEB's pro-tem committee chairman M. Shanmugan said a working paper has been sent to the Selangor State Chief Minister, Honourable Speaker of the State Assembly and to all Members of the State Executive Council to inform them of the proposal on October 2, 2013.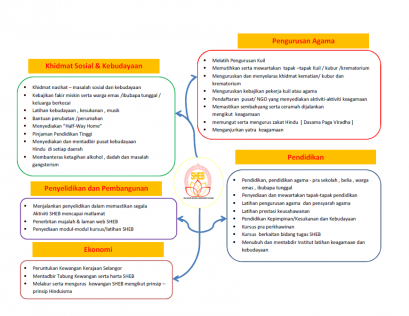 The SHEB will assist the Selangor State Government in management of religious matters, education , social services and culture , research & development and economics.
"We are not another NGO, SHEB is part of State Government Authority which must be formed through an enactment and chaired by a State Exco member" he said. He further added that SHEB will provide an holistic solution to problems faced by some 600,000 over hindus who live  in Selangor by executing policies effectively and ensuring continuity.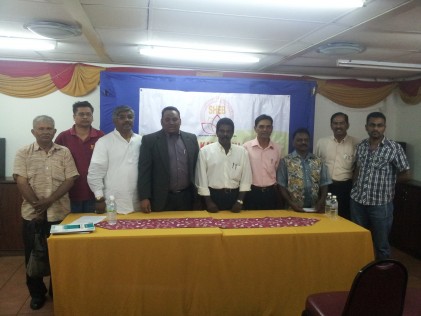 A copy of the proposal was also submitted to the office of the Prime Minister,  PKR de facto leader, President of PAS, DAP Chairman,   Members of Selangor State Legislative Assembly and all Selangor MPs.
When asked if Selangor Chief Minister is ready to accept this request to form a religious based entity, Shanmugam said the Selangor government cannot continue to ignore a limping community anymore by giving simple short term solutions.  Just as the state has adopted a prudent financial management it should also look into the welfare of a community that has long been ignored.
The team members intend to seek opinions from all stakeholders soon.