The launching of My Library, a CSR project
The My Library which is located on the 4th floor of of Sutera Mall (East Wing), Johor Bahru was launched on November 18, 2013 by Venerable Master Hsing Yun of Fo Guang Shan.
According to Steven Shum, the general manager of Tanah Sutera Development Sdn Bhd, My Library is part of the company's corporate social responsibility (CSR) project.  It is also a joint collaboration between Tanah Sutera and  Cybrarian Ventures Pte Ltd, a wholly-owned company of the National Library Board of Singapore.
My Library strives to be the leading library in Johor, providing valuable information and excellent library services. The letters of the word 'Library' which form its logo represents the various communities the library serves while its colors also indicate vibrancy. The library aims to improve the quality of many lives through its service and strategies.
The purpose of the heart which encompasses the word "My" at the logo is to instill the sense of belonging among the library patrons, visitors and members. It is meant to communicate the patrons to adopt the library as their own, by taking the collection, space and facilities as their own precious belongings.
Admission is free but only members are allowed to borrow books and make use of other facilities that the library offers.
Phone 07-559 9009
Email [email protected]
Website http://www.mylibrary.my
Operation hours: 10.30am — 10.30pm  Mon-Sun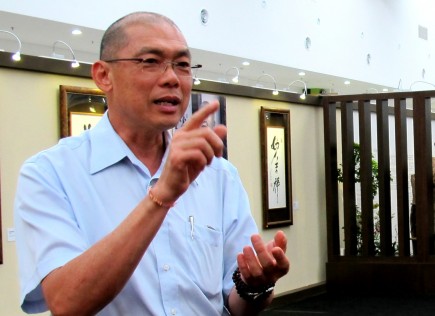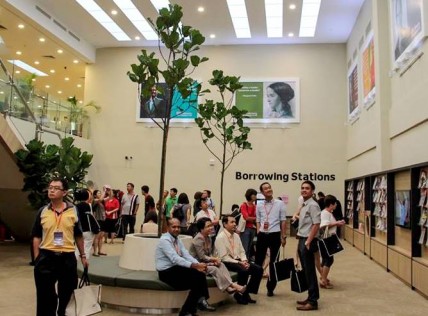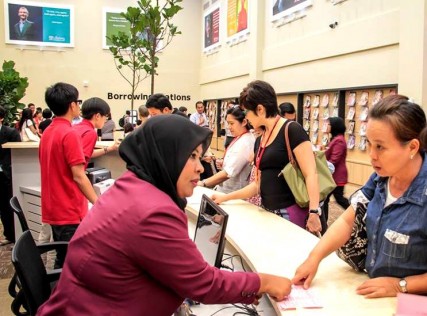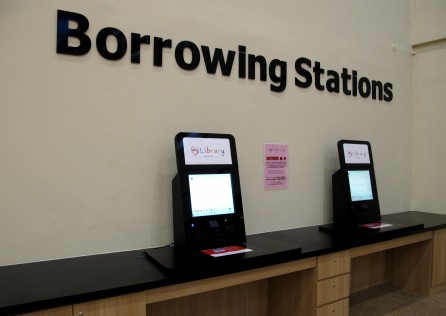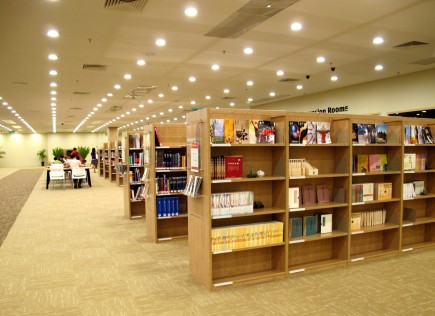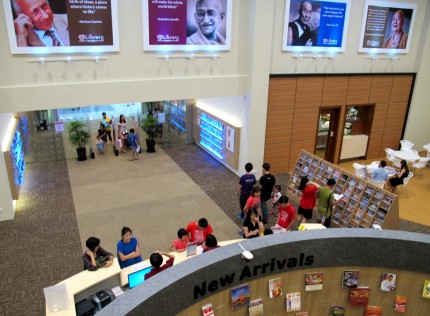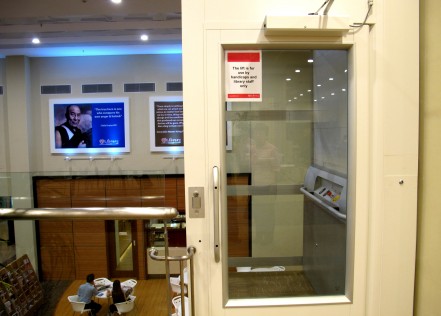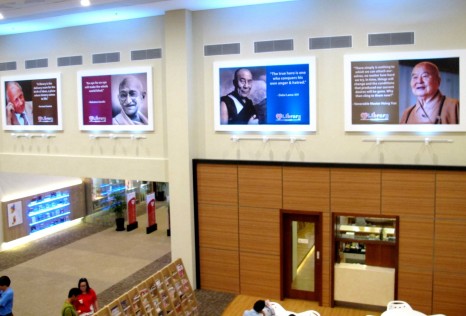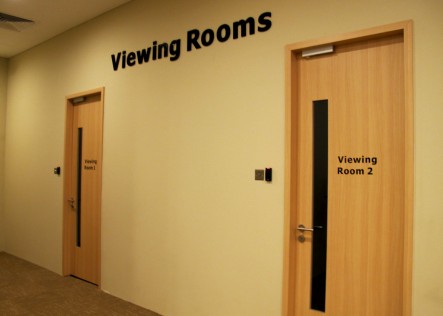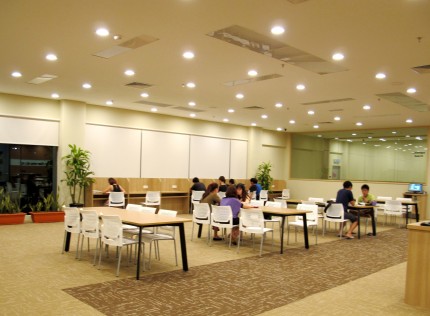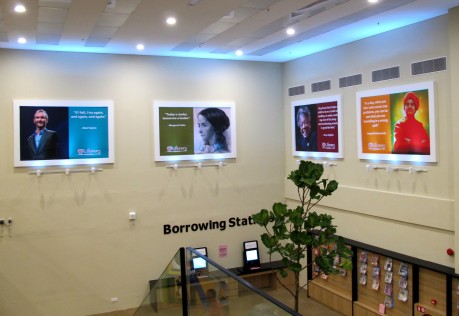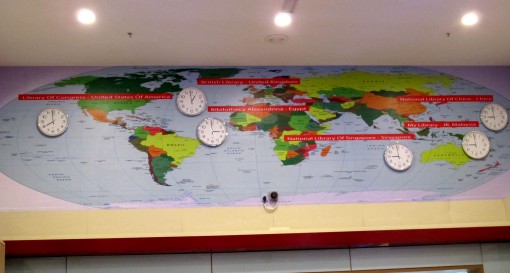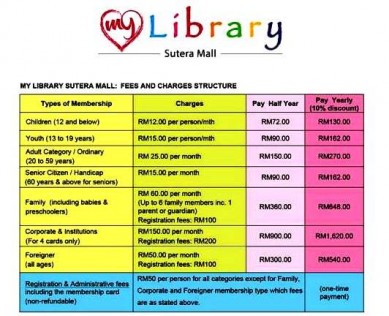 The membership fees structure