Firemen hard at work for the Community
The National Fire Exhibition was held on the 25 and  of 26 November 2013 in conjunction with Innovation Day 2013 . All fire departments from different states of Malaysia have come together at  KSL Hotel Resort in Johor Bahru. Johor Bahru has had the honour to become the host for this annual event this time around.
The exhibition is also made interesting with the departments from various states competing on their new innovations of  fire rescue  equipments.
The public relations officer of the Fire Department Encik Ismail Bin Abdullah told the citizen journalists that in the new era more is expected from the fire department. Along with fighting fires the department has to also handle rescue operations such as snake catching and natural disasters.
He urged the public to work together with the department and to not hesitate to call for help in times of any emergency.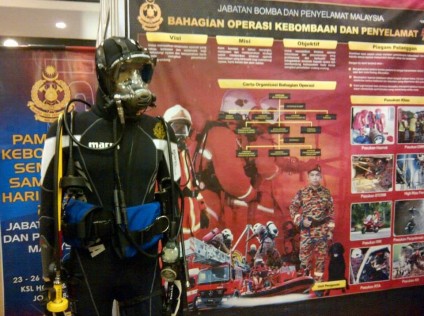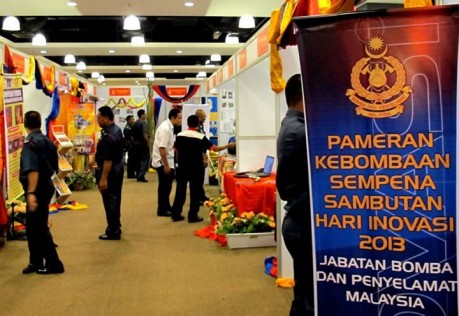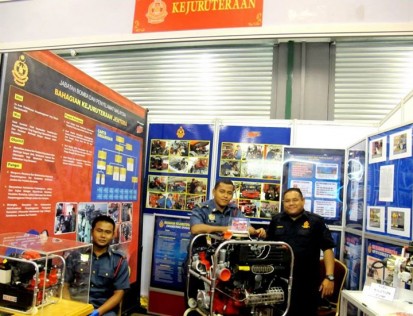 video by : Goh Siew Mei, Citizen Journalists Malaysia