Putra Bikers came to the aid on World Aids Day
President of Johor Aids Action & Research Society (JAARS), K. Saraswathi told Citizen Journalist Malaysia that this is the 2nd year that they are celebrating the World Aids Day (WAD) at the IOI Mall, Kulai, Johor with the Putra Bikers.
Saras said that JAARS's objectives is to provide counseling, educational and training services that is related to HIV/Aids to the Government and Non-Government agencies as well as the general public. They also initiate, train and involve various communities in   social development projects related to AIDS prevention and treatment.
The President of the Putra Bikers Kulaijaya, Mohd Fairuz Bin Hj Kassim, aged 33, told CJMY that the bikers are happy to participate in this activity to create awareness to the public. They have about 80 member bikers from Malaysia & Singapore.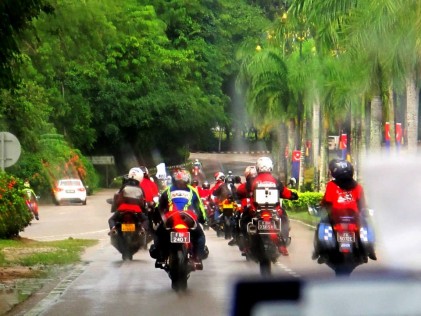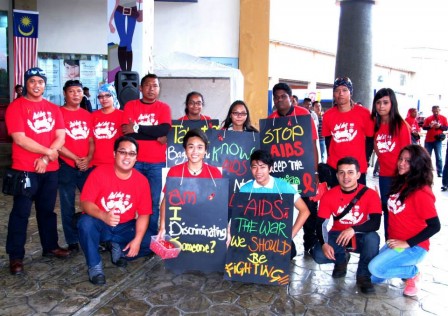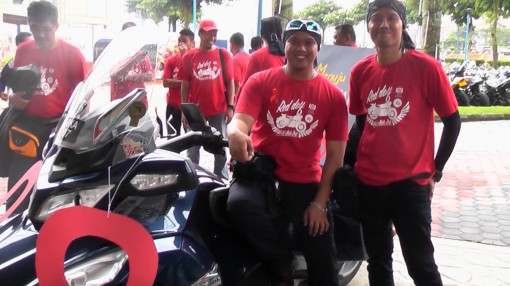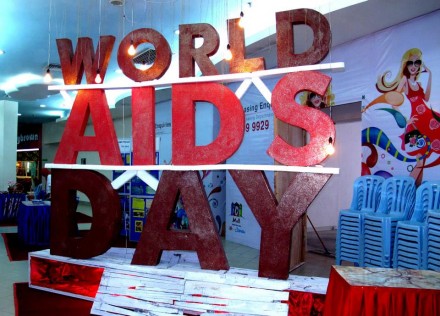 Video by: Goh Siew Mei, Citizen Journalists Malaysia
Photos courtesy of Fung Lee Jean