Bringing festive cheer to senior citizens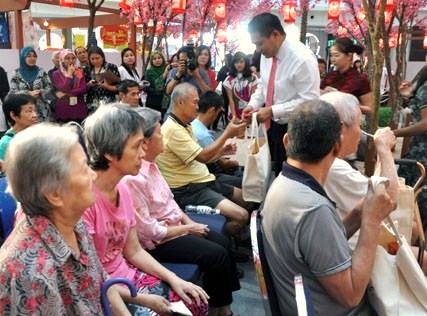 With Chinese New Year just around the corner, the Curve shopping mall in Mutiara Damansara, Petaling Jaya has not forgotten those who are unable to celebrate this auspicious event with their families.
On Jan 15, the Curve invited 20 residents and their caretakers of Pusat Jagaan Ai Sim to the mall for a festive Chinese New Year celebration.
The senior citizens were kept happy with some great entertainment.
There was a musical performance called "A New Beginning" where performers dressed in colourful, glittery costumes sang and danced to festive songs.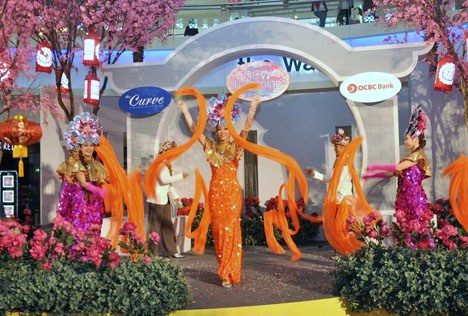 All the scenes in the musical depicted different wishes associated with Chinese New Year, including health, wealth and happiness.
This was followed by an acrobatic lion dance and distribution of ang pow and goodie bags to the senior citizens.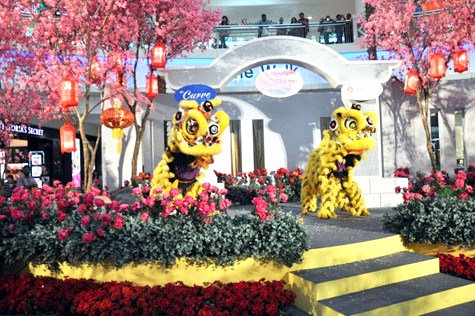 The day ended with the guests treated to a Chinese New Year reunion lunch at Little Penang Café located on the ground floor of mall.
The Curve centre manager Jazmi Kamarudin said the programme was part of the Curve's Chinese New Year celebrations themed A New Beginning.
"Chinese New Year is the season of sharing and reuniting with friends and families. At the Curve, it is also a time to reach out to those in need and celebrate the joy of the festive season together.
"We hope our little gesture for the senior citizens of Pusat Jagaan Ai Sim can put smiles on their faces bringing happiness to them on this auspicious occasion," he said.