BCSG JB: New breast cancer centre, new hope
The Breast Cancer Support Group (BCSG JB) moved into a new centre which is located at No. 12, Jalan Ru, Melodies Garden, Johor Bharu (JB).
The opening ceremony of the centre took place on the 15th of Feb 2014, and was officiated by JB Member of Parliament, Tan Sri Dato' Shahrir Abdul Samad.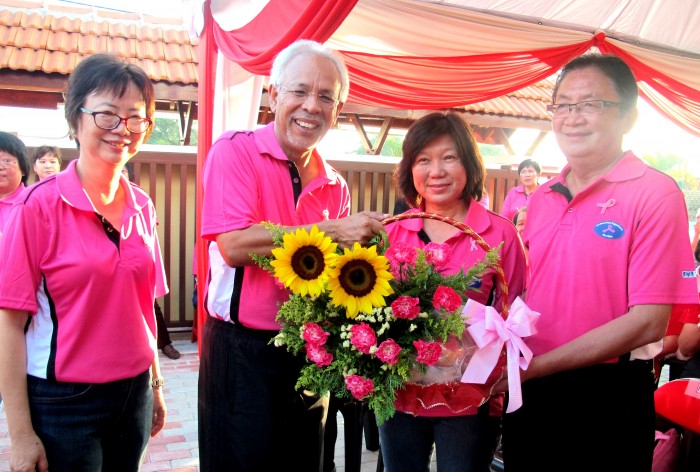 Before officiating the new centre, Tan Sri Dato Shahrir and his wife Puan Sri Shahrizan accompanied members and friends of BCSG for a morning walk from their old centre at Jalan Rengas to the new centre at Jalan Ru.
It was a short yet meaningful walk, as it symbolised their partnership in a journey together through the challenges of breast cancer and their battle for survival.
Registered as a Non-Governmental Organization in March 2004, BCSG have annual campaigns to raise awareness of breast cancer and reduce the stigma of breast cancer, as well as promote education on the symptoms because early detection may lead to higher survival rates.
The BCSG members who comprise of supporters and survivors are reaching out effectively to give hope to newly diagnosed patients and encourage them on their journey to wellness.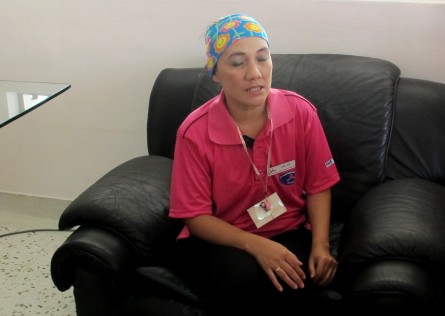 Among the BCSG volunteers are retired medical professional, who are trained to provide emotional and psychological as well as practical advice to help newly diagnosed patients to deal with the challenges in their journey to recovery.
The centre's Prosthetics and Brassiere Shop is open on Tuesday and Friday from 10am to 1pm. For appointments, Tel: 607 – 335 7211 and Fax: 607 – 335 3211. Email: [email protected]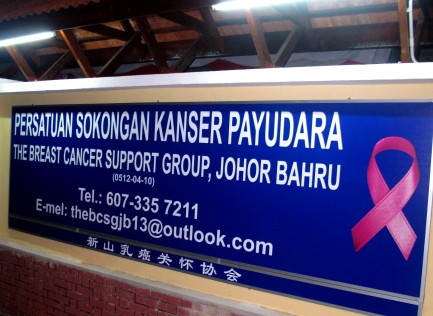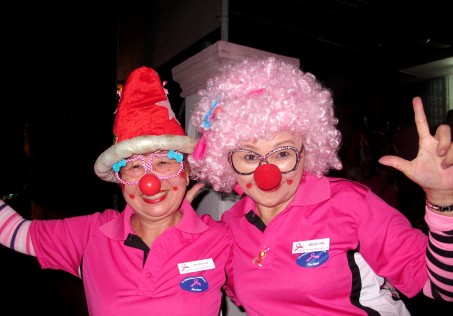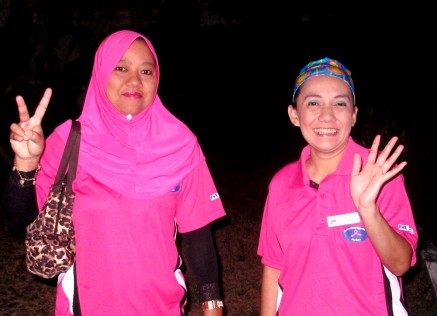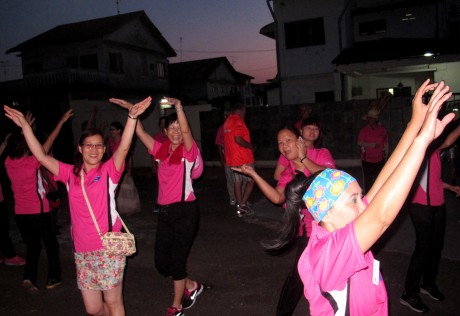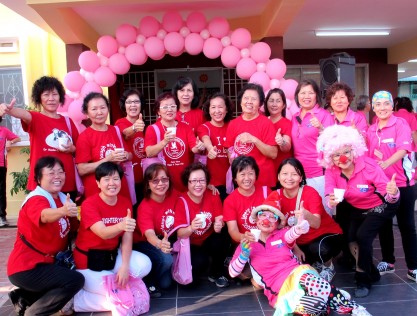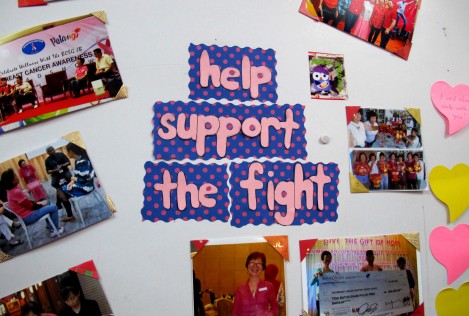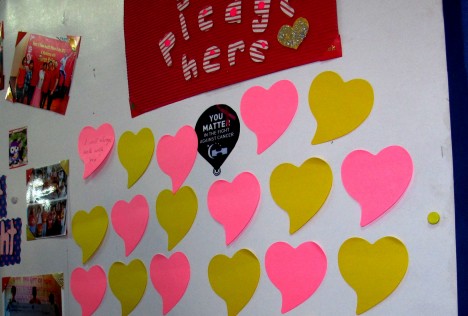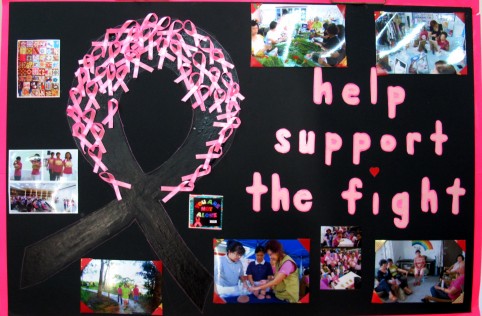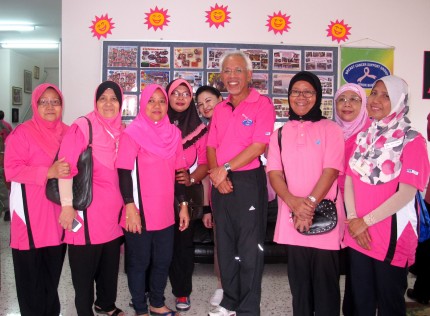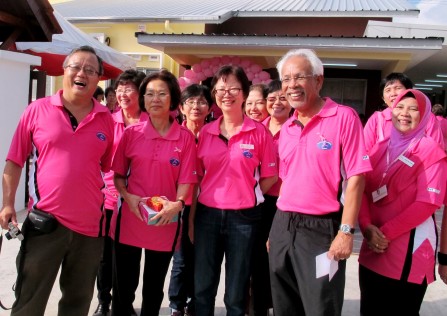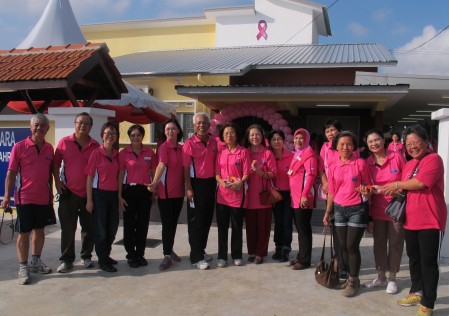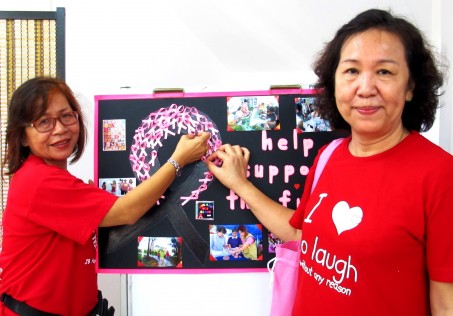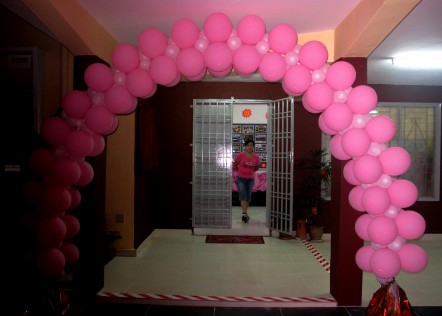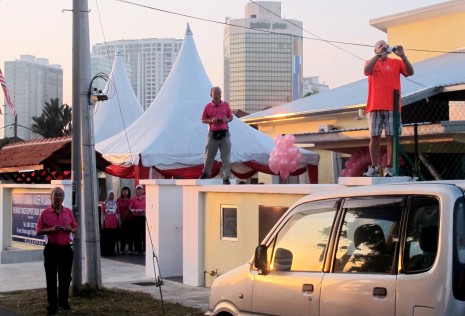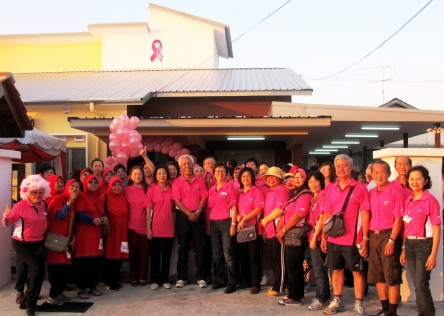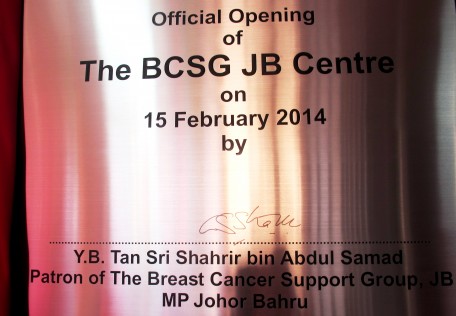 _________________________
All news posted on this website are written by Malaysians from all walks of life who are trained by Citizen Journalist Malaysia. If you are passionate about writing, photography or  video storytelling and would like to contribute you articles, photographs or videos of events that is happening in your community, please (CLICK HERE)
_________________________
For more updates, please like us on Facebook , and subscribe to our Newsletters