Malaysians join force to save Satinah from execution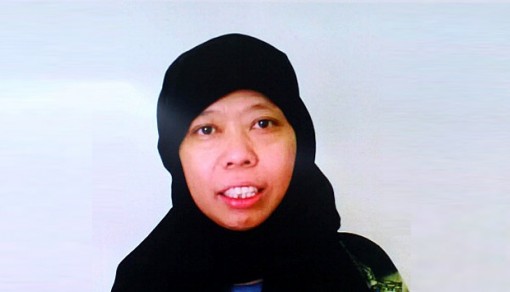 Time is running short for the Indonesian authorities to save Satinah Binti Jumadi, a maid facing the death sentence in Saudi Arabia for killing her employer.
Malaysians have also join force to save the life of Satinah via Twitter, Facebook and also online petition.
Satinah was sentenced to death in Qassim region after proving guilty of killing her employer Nura Al Garib in Buraidah in 2007, which she said was in self defense after being physically abused by the Arabian woman.
Diyat (compensation or 'blood money') of SR 7 million (RM 6.1 million) have been requested by Nura al-Garib's family in exchange for sparing Satinah Ahmad's life.
If the full payment is not received by the 3rd of April, the execution, possibly by beheading, will be carried out at Huraidah Prison, Arab Saudi.
But the efforts to collect the SR7 million have fallen short despite calls for help from Indonesian celebrities, public officials and a fundraising campaign on social media.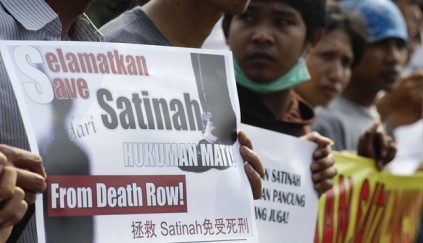 People have signed a petition to the Indonesian Government in an effort to save the 41-year-old of Ungaran, Central Java.
If you wish to do the same and urge the Saudi authorities to stop the execution and commute her death sentence, please sign the 'Save Satinah Ahmad from execution' petition at www.amnesty.org.au.
So far, only 29, 245 individuals have signed the petition from the targeted 40, 000.
_________________________
All news posted on this website are written by Malaysians from all walks of life who are trained by Citizen Journalist Malaysia. If you are passionate about writing, photography or  video storytelling and would like to contribute you articles, photographs or videos of events that is happening in your community, please (CLICK HERE)
_________________________
For more updates, please like us on Facebook