Gallery in Johor Bahru displays art by disabled artists from all over Asia
The Kiwanis International Art Gallery which  the Kiwanis CareHeart Centre in Taman Sutera was launched on 10th November 2013. The centre boasts an impressive collection of art pieces and paintings which are created by by individuals with special needs  from all over Asia.
Mr Koh Guan Hoe the principal of the CareHeart Centre said that anyone who is interested to visit this gallery can make the necessary arrangements with the centre.
For more information, visit the centre's official facebook page at : Kiwanis CareHeart Centre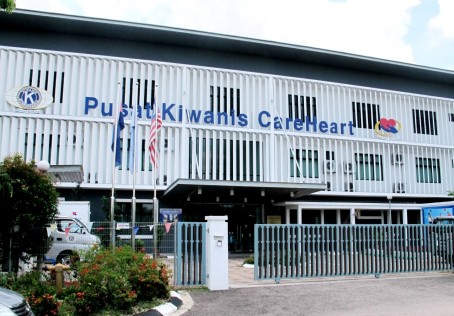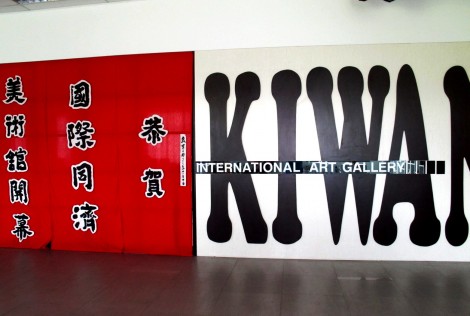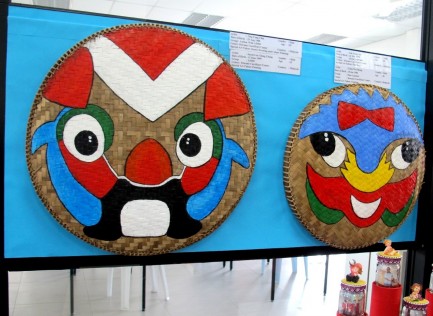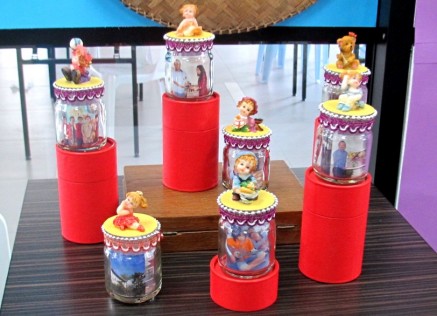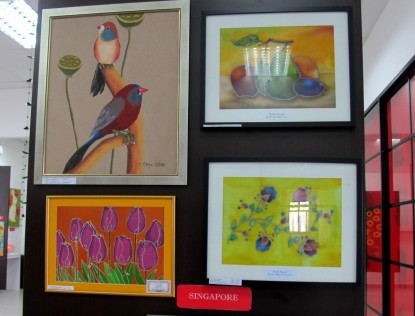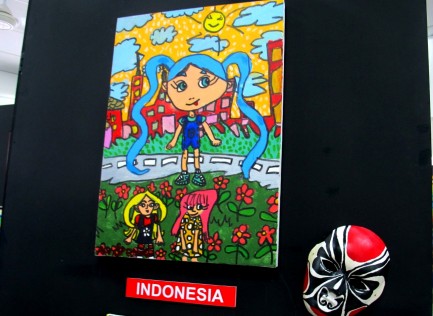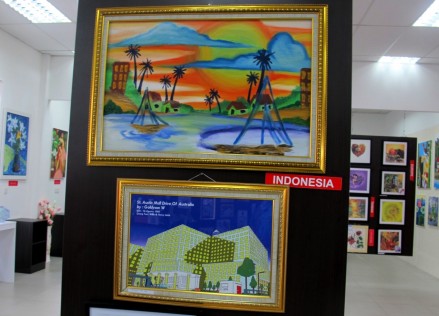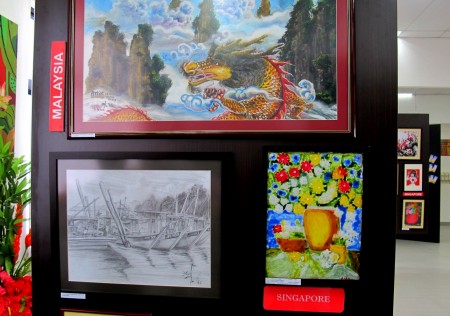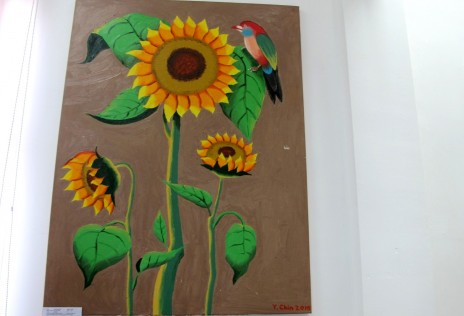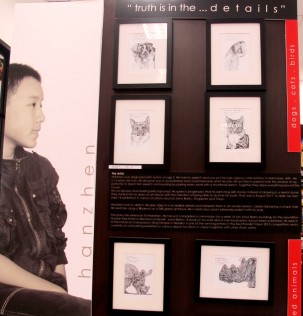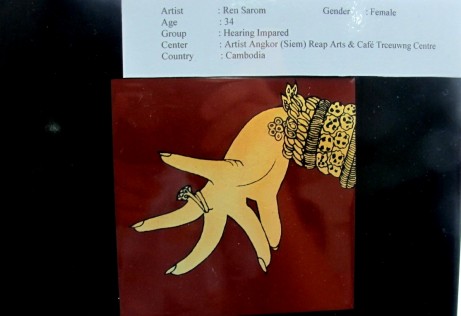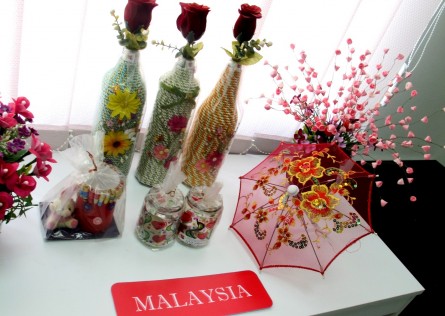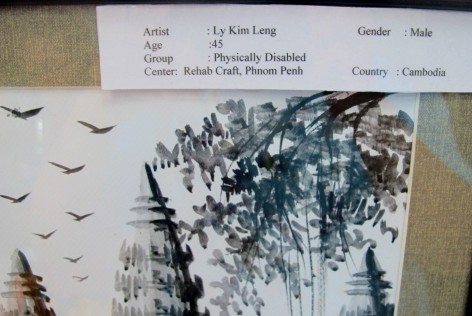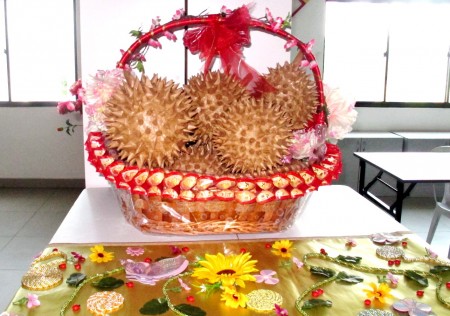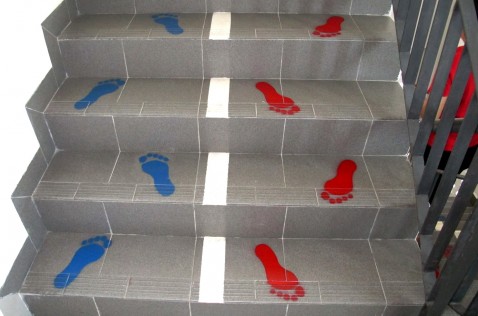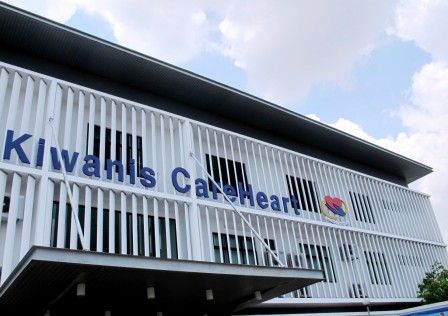 _________________________
All news posted on this website are written by Malaysians from all walks of life who are trained by Citizen Journalist Malaysia. If you are passionate about writing, photography or  video storytelling and would like to contribute you articles, photographs or videos of events that is happening in your community, please (CLICK HERE)
_________________________
For more updates, please like us on Facebook