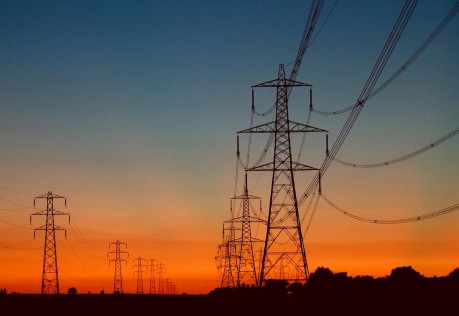 About half a million people were affected by the major blackout in Kota Kinabalu, Sabah yesterday.
The incident is the second time it is happening in 18 months.
Businesses were abandon and it also marred efforts to promote the state as a tourism destination.
An emergency response team managed to connect power locally without any effect to the main grid at 12.15pm.
Sabah Electricity Sdn Bhd (SESB) had yet to determine the cause of the blackout as the main focus was on efforts to restore power.
_________________________
All news posted on this website are written by Malaysians from all walks of life who are trained by Citizen Journalist Malaysia. If you are passionate about writing, photography or  video storytelling and would like to contribute you articles, photographs or videos of events that is happening in your community, please (CLICK HERE)
_________________________
For more updates, please like us on Facebook