Don't leave your kids alone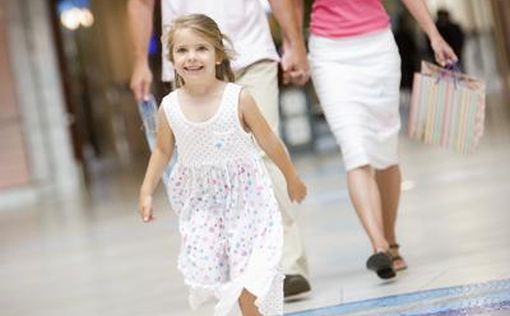 Child welfare advocates advise parents never to leave their kids unattended, following the death of the five-year-old girl who was trapped in a container that caught fire in Kota Kinabalu.
Young victim Kabo Boreng was kept inside the 20-foot container by her father Bernados Boro, 29. He then left for work at a nearby chicken farm in Bongawan, yesterday.
Bernados and his colleagues tried to open the door with force when they saw smoke billowing from the container that was used as a workers' quarters. The girl died minutes after the 8.30am incident.
These days, both parents have to work to survive and most of them can't afford to send their kids to day care centre, especially for those living in poverty.
Everyone want to uphold the rights of the children but when the situation forces them to desperation, they resort to such measures.
However, parents are responsible for the safety of their children at any given time, regardless the circumstances. Parents should take extra measures and never take things for granted.
Relative or family friend can be a great help if at all one could not bring their kid along for any reason.
_________________________
All news posted on this website are written by Malaysians from all walks of life who are trained by Citizen Journalist Malaysia. If you are passionate about writing, photography or  video storytelling and would like to contribute your articles, photographs or videos of events that is happening in your community, please (CLICK HERE)
_________________________
For more updates, please like us on Facebook