Ipoh-born crowned champion of MasterChef UK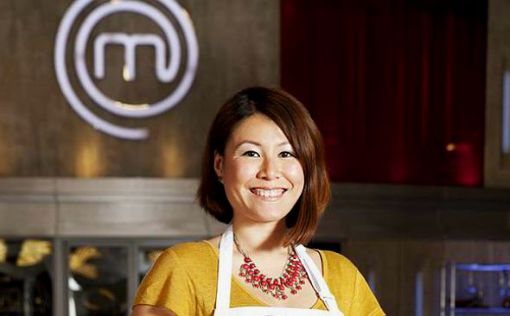 Ipoh-born Catherine Chin Wan Ping Coombes does Malaysia proud by winning MasterChef UK 2014 with wanton soup and nasi lemak.
Wan Ping Coombes, 33, who resides in Bath with her husband and 18-month-old daughter, beat Jack Lucas and Luke Owen in the final round, from an initial 60 contestants in the prestigious cooking show.
She won over judges John Torode and Gregg Wallace with dishes she was familiar with when growing up in Malaysia, which included a Chinese wonton soup, nasi lemak with sambal ikan bilis and vanilla panna cotta for dessert.
On her plans after winning, Coombes said that she would like to learn more about East Asian cuisine and perhaps venture into the restaurant business or open a cookery school.
This is not the first time a Malaysian-born has appeared in MasterChef shows in other countries. In 2009, KL-born Poh Ling Yeow became runner-up of the first season of MasterChef Australia. In 2011, Penang-born Adam Liaw ended up winning the second season of MasterChef Australia, while KL-born co-contestant Alvin Quah made it to the first round of the final six. Meanwhile, Malaysian-born Natasha Shan is currently competing in the sixth season of MasterChef Australia.
_________________________
All news posted on this website are written by Malaysians from all walks of life who are trained by Citizen Journalist Malaysia. If you are passionate about writing, photography or  video storytelling and would like to contribute your articles, photographs or videos of events that is happening in your community, please (CLICK HERE)
_________________________
For more updates, please like us on Facebook