Nicol & Sazali are Sportswoman and Sportsman of the Year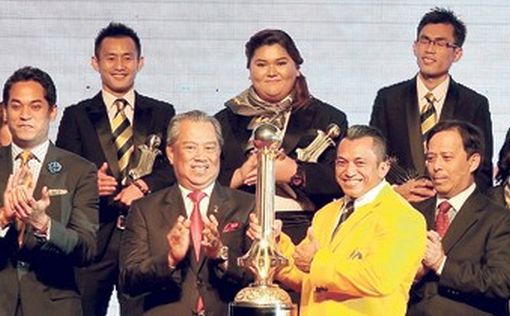 National squash queen Datuk Nicol Ann David  and national bodybuilder Sazali Abd Samad were crowned 2013 Sportswoman and Sportsman of the Year at the 2013 National Sports Award ceremony.
The award which included a trophy and RM20,000 cash prize for each winner was presented by Deputy Prime Minister Tan Sri Muhyiddin Yassin at Juara Stadium in Bukit Kiara here.
This is the third time Sazali received the award after winning it the first time in 2006 and again in 2010.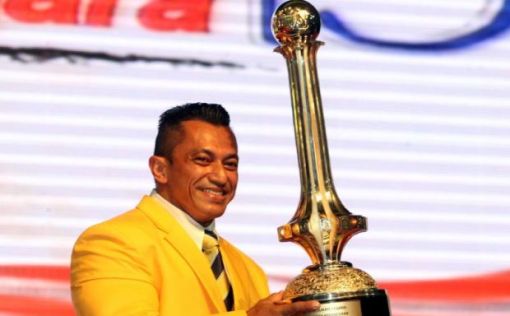 Among the successes of Sazali, 45, was clinching a gold medal at the World Bodybuilding and Physique Federation (WBPF) championships in Hungary last year as well as contributing a silver medal in the under 70kg category (Lightweight) at the SEA Games in Myanmar last December.
For Nicol, who just won her fifth British Open title on Sunday, it was her ninth time winning the award after 1999, 2003, 2005, 2006, 2007, 2008, 2009 and 2010.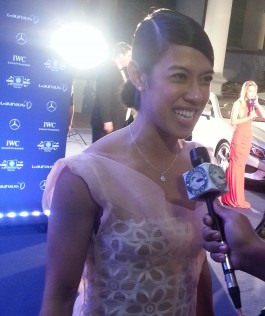 At the ceremony, Muhammad Ziyad Zolkefli and Hemala Devi Enikutty were awarded the National Paralympic Sportsman and Sportswoman of the Year awards.
Muhammad Ziyad, 24, won a gold medal in shot put under the F20 men's category in the International Paralympic Committee World Athletics Championships in 2013 in Lyon, France.
Hemala Devi delivered three gold medals, in the discus throw, shot put and javelin at the Asian Para Games in Myanmar last year.
In his speech, Muhyiddin said the government had always been committed to developing sports as it could bring honours to the country apart from being the best platform to unify the people of various races and religions in the country.
Besides this, he hoped all parties concerned would cooperate with the Youth and Sports Ministry to ensure plans proceed smoothly and to prevent leadership conflicts.
According to him, sports leaders should be more open to efforts of the government to bring the country's sports to competition at international level.
Muhyiddin added that he hoped national sports associations would take on the challenge to rise up and to actively seek funds and sponsorships apart from developing sports more efficiently with better development programmes.
________________________________
All news posted on this website are written by Malaysians from all walks of life who are trained by Citizen Journalist Malaysia. If you are passionate about writing, photography or  video storytelling and would like to contribute your articles, photographs or videos of events that is happening in your community, please (CLICK HERE)
________________________________
For more updates, please like us on Facebook