MAS aircraft struck by lightning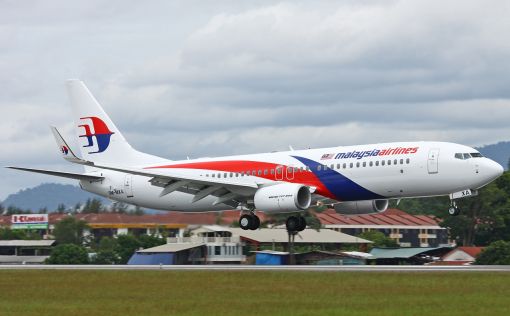 Passengers of a Malaysia Airlines (MAS) flight MH1348 en route to Langkawi were shaken up when they witnessed the Boeing 737 aircraft being struck by lightning today.
However, MAS said that flight made a safe landing at the Langkawi International Airport following the lighting strike and underwent inspection before being released for flight.
In a statement, MAS said the aircraft returned to the KL International Airport where it continued its series flights without problems.
The statement stated that the aircraft was designed to withstand lightning strikes that are countered through its lightning grounding systems.
Since the disappearance of MAS flight MH370 more than two months ago, several unwanted incidents involving its aircraft had occurred over the weeks leaving the airline vulnerable to criticism.
________________________________
All news posted on this website are written by Malaysians from all walks of life who are trained by Citizen Journalist Malaysia. If you are passionate about writing, photography or  video storytelling and would like to contribute your articles, photographs or videos of events that is happening in your community, please (CLICK HERE)
________________________________
For more updates, please like us on Facebook