Free 1Malaysia Netbook for teachers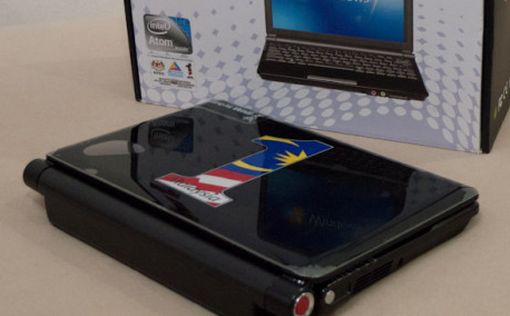 As part of the national Teachers' Day 2014 celebrations, Malaysian Communication and Multimedia Minister, Datuk Seri Ahmad Shabery Cheek has announced that about 400,000 government teachers will receive a free 1Malaysia Netbook.
Datuk Seri Shabery has stated that the 1Malaysia Netbook program was a 2010 initiative under the National Broadband Initiative. Its objective is to distribute one million 1Malaysia Netbooks to students in rural areas and will now extend to teachers. To date, over 1.7 million 1Malaysia Netbooks have been distributed to Malaysian students since the start of the program.
According to Datuk Seri Shabery, the Cabinet has approved to start the program and extend the devices to almost 400,000 teachers in government schools around the country.
He further added that this was the Government's gift to all teachers for this year's Teachers' Day celebrations.
________________________________
All news posted on this website are written by Malaysians from all walks of life who are trained by Citizen Journalist Malaysia. If you are passionate about writing, photography or  video storytelling and would like to contribute your articles, photographs or videos of events that is happening in your community, please (CLICK HERE)
________________________________
For more updates, please like us on Facebook