The Zumba Fitness Charity Party at JB
The Zumba Fitness Charity Party was held at Jalan Tan Hiok Nee, Johor Bahru on the 24 May 2014, Saturday 6.30pm- 8.00pm.
The organising chairperson Elaine Seah, who is Zumba lover  was able to gather about 8 zumba instructors from different gym centres in Johor Bahru to help promote and fund raise for The Breast Cancer Support Group, Johor Bahru.(BCSG,JB)
She was grateful that the participants that night was so overwhelming and was able to collect donation of  more than RM5,000
Doris, president of BCSG,JB  praised Elaine for her effort. Doris also announced to the participants that BCSG, JB is open for anyone with breast cancer and are welcome to their centre at Jalan Ru, Melodies Garden, Johor Bahru.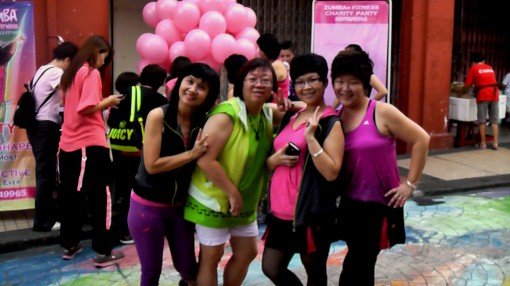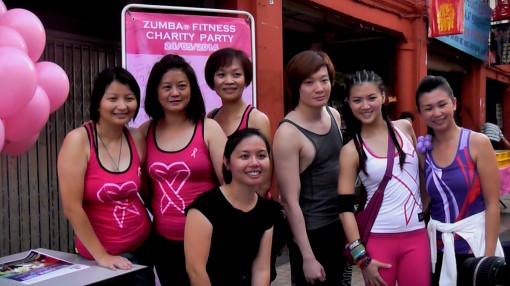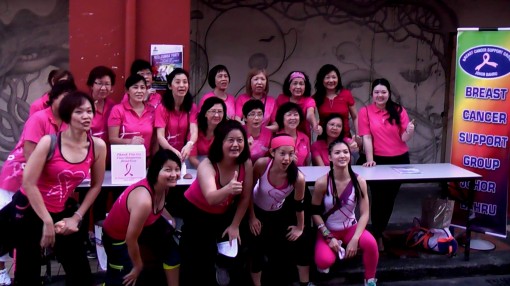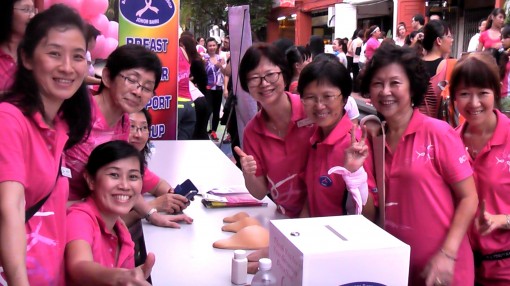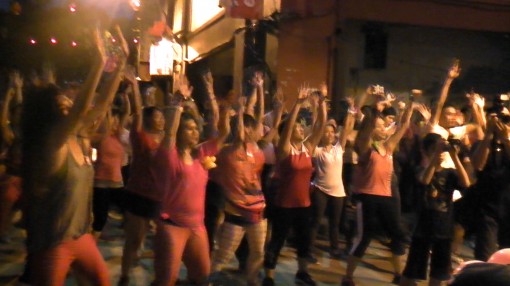 ________________________________
All news posted on this website are written by Malaysians from all walks of life who are trained by Citizen Journalist Malaysia. If you are passionate about writing, photography or  video storytelling and would like to contribute your articles, photographs or videos of events that is happening in your community, please (CLICK HERE)
________________________________
For more updates, please like us on Facebook