AirAsia's promotional buntings stolen at KLIA2, reward offered for return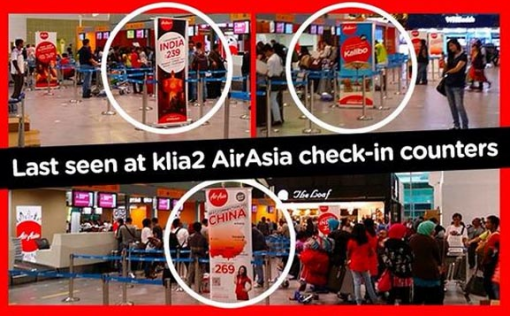 AirAsia were surprised to find that 18 of its promotional buntings were stolen and the airline is not taking the matter lightly.
The buntings advertise various destinations including India and China and were last seen at AirAsia KLIA2 check in counters on Monday night.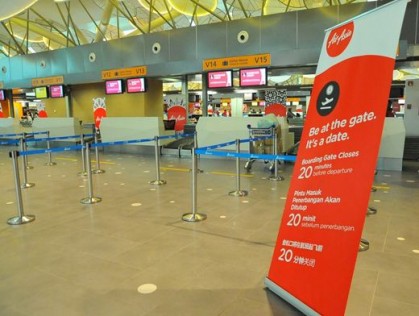 According to the post retweeted by AirAsia's Twitter account, 'reward' will be given to those who return the missing items in addition to 'countless gratitude and love' from everyone at AirAsia.
The airline have also confirmed that the theft took place and denied the incident as a gimmick or an advertising move.
________________________________
All news posted on this website are written by Malaysians from all walks of life who are trained by Citizen Journalist Malaysia. If you are passionate about writing, photography or  video storytelling and would like to contribute your articles, photographs or videos of events that is happening in your community, please (CLICK HERE)
________________________________
For more updates, please like us on Facebook