Selayang implements "Plastic and Polystyrene Free Day"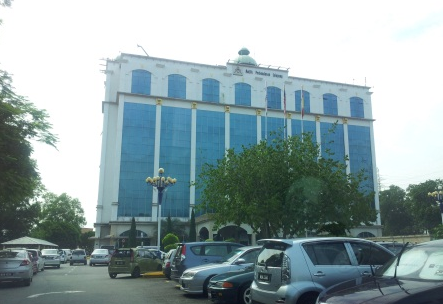 Selayang Municipal Council (MPS) has announced the implementation of "Plastic and Polystyrene Free Day" at its premises every Wednesday.
The initiative was launched by council president himself, Mohd Azizi Mohd Zain during the monthly assembly for council staff on May 21.
The objective is to raise environmental awareness amongst MPS staff and visitors while also encouraging people to recycle.
According to Mohd Azizi, MPS wanted to support the state government's own plastic-free Saturday initiative.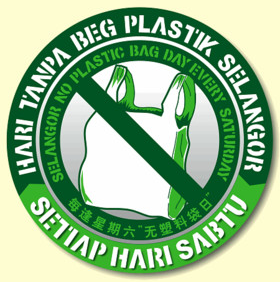 "Environmentally-friendly food containers and bags can be bought at the MPS co-operative or canteen.
"We also launched a recycling programme in Selayang schools as well as a food waste composting programme simultaneously too," said Mohd Azizi.
A Recyle Bank club has been set up in schools with students recording their efforts in "account books" given by MPS.
At the end of every month, they will receive money based on the amount collected.
Meanwhile, the food composting programme will see every council department and the canteen being supplied with composting bins, with the aim of turning the waste into fertiliser.
The council has allocated RM15,000 for all three programmes.
As of 2013, 22,182 tonnes of waste in Selayang was processed at licensed recycling sites.
As of March, MPS had managed to collect 7,273 tonnes of recyclable waste.
________________________________
All news posted on this website are written by Malaysians from all walks of life who are trained by Citizen Journalist Malaysia. If you are passionate about writing, photography or  video storytelling and would like to contribute your articles, photographs or videos of events that is happening in your community, please (CLICK HERE)
________________________________
For more updates, please like us on Facebook