New system ensuring subsidised petrol sold only to eligible vehicles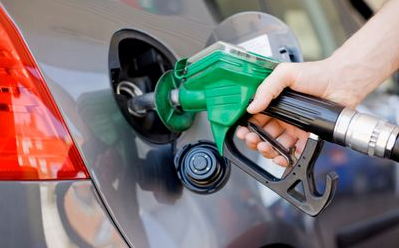 Beginning on Sept 1, the government will apprehend a new system which ensures the subsidising of petrol and diesel are only sold to eligible commercial vehicles.
"A somewhat similar system for private vehicles will be implemented in October or November," said Datuk Seri Alias Ahmad, Domestic Trade, Cooperatives and Consumerism Ministry's secretary-general.
"Detailed information on the new system will be implemented at a news conference soon," he added.
He said the government are finishing a news system for roughly 3,500 petrol stations ensuring that the sale of subsidised petrol and diesel is only for genuine entitled vehicles.
"The government are aiming to reach a savings of RM9.8 billion from the introduction of the new system which is guaranteed more resourceful and effective, he said after the launch of the Malaysia Consumer Expo 2014.
The current pricing of RON95 is RM2.10 per litre (63 sen subsidy) and RON97 priced at RM2.80 per litre.
The bureau is going to limit the sales of petrol and diesel nationwide to 600,000 litres per month.
________________________________
All news posted on this website are written by Malaysians from all walks of life who are trained by Citizen Journalist Malaysia. If you are passionate about writing, photography or  video storytelling and would like to contribute your articles, photographs or videos of events that is happening in your community, please (CLICK HERE)
________________________________
For more updates, please like us on Facebook