Darker tints could be made legal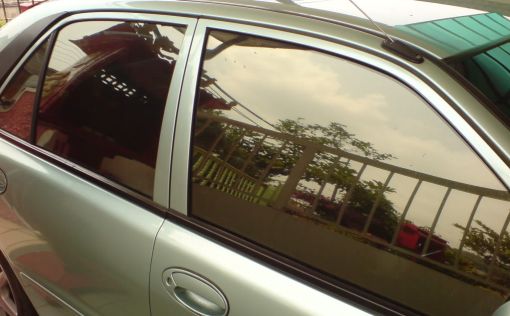 A workshop to study and review the regulation on the use of tinted glasses for vehicles which held by the transport ministry on June 2-3, has resulted in some changes to the permissible tint levels in automotive glass.
Darker tint levels will be allowed, but the changes don't cover the whole vehicle. It covers all of the glass areas on a vehicle except the driver's side window and front windscreen, according to the report.
Effective this month, the permissible visible light transmission level or transparency rate for the front passenger side window, both rear door windows as well as rear screen will be lowered from the existing 50% to 25%.
The level for the driver's side window and front windscreen remains at the current VLT rate of 50% and 70% respectively.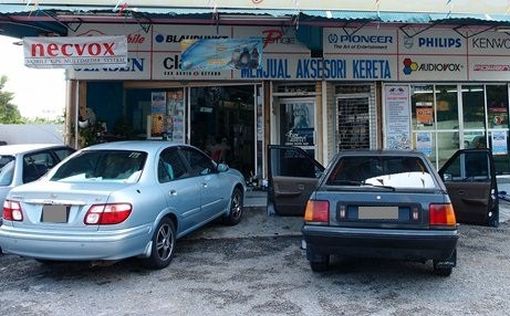 Deputy transport minister Datuk Abdul Aziz Kaprawi told the publication that the amendments will be brought to the ministerial level for approval immediately.
No mention was made of Ops Cermin Gelap, but as initially planned it's still a go until June 16. The operation against vehicles with dark-tinted glass which fall foul of the existing rules will be led by the Traffic Police, with JPJ providing assistance.
Aziz had earlier explained that findings from the workshop, which would explore aspects like existing regulations, enforcement, security and usability, would determine the direction of the June 16 operation, as well as policies regarding the issue.
________________________________
All news posted on this website are written by Malaysians from all walks of life who are trained by Citizen Journalist Malaysia. If you are passionate about writing, photography or  video storytelling and would like to contribute your articles, photographs or videos of events that is happening in your community, please (CLICK HERE)
________________________________
For more updates, please like us on Facebook