Sunset Music Festival set to rock the Tip of Borneo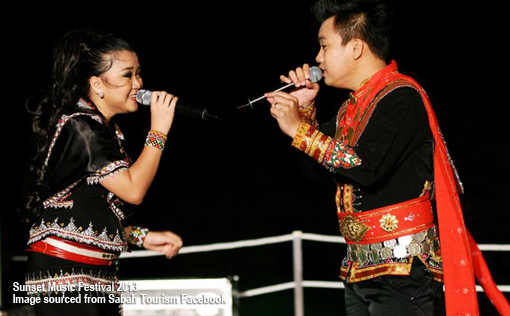 Kudat, also known as the tip of Borneo, is usually a quite town with scenic view during sunset, but all that is set to change with the eighth Sunset Music Fest, this weekend.
The tip of Borneo set to become the stage for the biggest open air concert ever held in Sabah with local artistes and a Philippine orchestra group, Philpops.
More than a thousand concert goers are expected to throng the event held at Simpang Mengayau, Kudat, which will also showcase Den Bisa, Francis Landong, Gee Mojina and six-piece ensemble Rhythm of Borneo.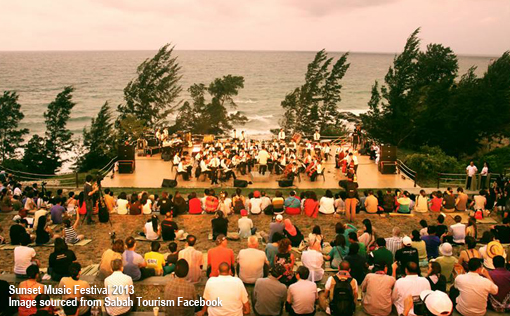 Popular Malaysian songstress Syafinaz Selamat will be the closing act on Saturday for the concert, which starts from 5pm to 8.30pm.
In conjunction of the Music Fest, which is organised with the support of Sabah Tourism, Kudat Festival will be held at Kudat town until Sunday
Among the programmes lined up for the Kudat Festival are the Dragon Boat race, traditional cooking contest, local talent competition, batik-painting demonstration and coconut-based handicraft making contest at Sidek Esplanade there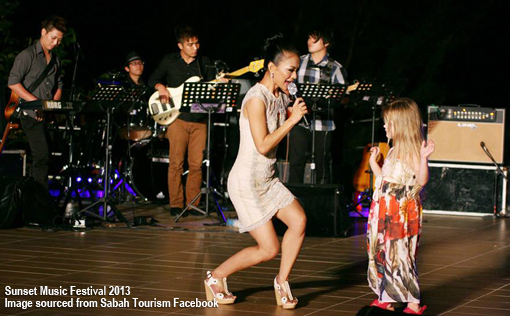 Tickets for the concert are priced at RM50 for a day pass and RM80 for two-day pass and more information can be obtained www.sunsetmusicfest.my or www.sabahtourism.com.
Those who wants to make a day trip for the event, return transportation is available on both days (June 20-21) at RM10 only. The bus leaves the Sabah Tourism Board Office, Gaya Street, at 2pm.