Dengue death toll rises to 87 this year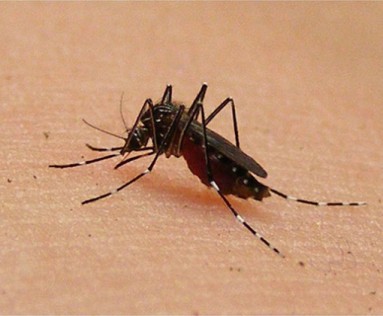 Two people died of dengue yesterday, raising the death toll to 87 from January this year.
Health Minister Datuk Seri Dr S. Subramaniam said the latest deaths occurred in Selangor and Sabah.
He also said that 2,193 dengue fever cases were reported for the week, with Selangor registering the highest among the states at 1,036.
Kelantan stand second highest with 309, followed by Kuala Lumpur and Putrajaya, both at 204 cases.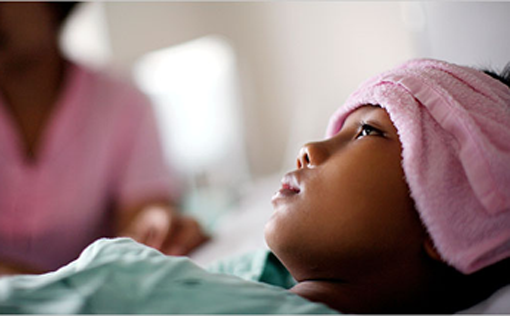 The number of dengue fever cases between January and now was 46,681 compared to 13,483 during the corresponding period last year.
The ministry also urged the public to initiate "gotong royong" (communal) clean-up in dengue hotspots and hold awareness campaigns to slash the number of dengue fever cases.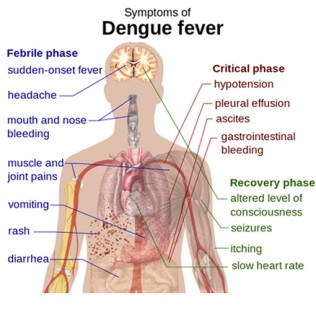 Meanwhile in Kota Baru, Raja Perempuan Zainab II Hospital has confirmed that the number of dengue fever patients at the hospital had risen to 134 today from 106 yesterday.
Fifteen of the patients were in the Intensive Care Unit (ICU) compared to seven yesterday and daily 35 people were getting admitted.
The hospital had set up two special wards for dengue fever patients and would add two more if the need arose.
Related story: Dengue cases on the rise
All news posted on this website are written by Malaysians from all walks of life who are trained by Citizen Journalist Malaysia. If you are passionate about writing, photography or  video storytelling and would like to contribute your articles, photographs or videos of events that is happening in your community, please (CLICK HERE)
________________________________
For more updates, please like us on Facebook