New power plants and no more power cuts in Sabah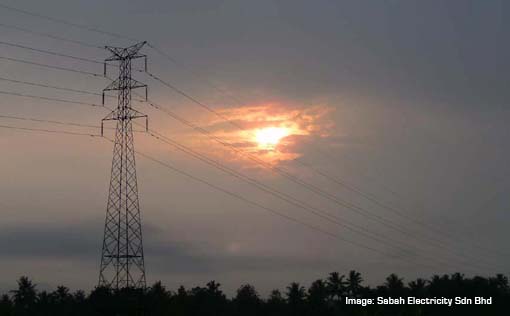 The frequent power cuts in Sabah will be a thing of the past once the Kimanis Power Plant and SPR Energy Power Plant are fully operational, said Energy, Green Technology and Water Deputy Minister Datuk Seri Mahdzir Khalid.
Since the 2007 statewide blackout, Sabah has become infamous for its frequent power cuts and had a recent total blackouts through out the state on January 17.
The statewide power blackout in Sabah had created a chaos and crippled telecommunications, caused traffic jams, disrupted banking, closed eateries, left long lines at petrol stations and affected 500,000 consumers.
According to Sabah Electricity Sdn Bhd (SESB) the January 17 incident, it happened because of a total plant shutdown by Ranhill following a vacuum shutter malfunction that could not release hot air, while in 2007, it was due to cable theft near Sepanggar.
However, areas such as Putatan and Tanjung Aru are still having frequent power cuts due to insufficient generation by power plants.
According to SESB, the System Average Interruption Duration Index (Saidi) for Sabah was 303 cases, excluding the January 17 total blackout.
The Kimanis Power Plant will start operations on July 14 and SPR would be fully operational by July 31.