A&W PJ is not closing down for good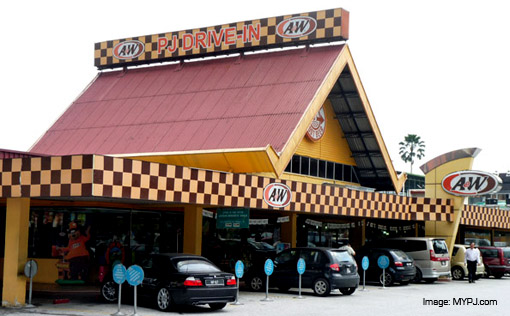 Contrary to earlier reports, Petaling Jaya's iconic A&W Drive-In restaurant is not closing down for good and will be remodelled with the new development, which is set to take place on the plot.
The franchise owner, KUB Malaysia Bhd recently reported to have sold the land which the restaurant occupies to make way for office towers.
KUB also said that 24 A&W outlets will also be closed to reposition its business and operations to achieve sustainable growth.
However, the public outcry on the impending closure of the restaurant in December, KUB said that the restaurant and its current concept would be integrated into the design of the tower buildings known as KUB Tower.
The restaurant would be closed down from 2015 to 2018 to accommodate the construction of the tower.
A&W is the first fast food restaurant which entered Malaysia in early 1919.