CHEER 2014: Cyrens crowned champions for fifth year in a row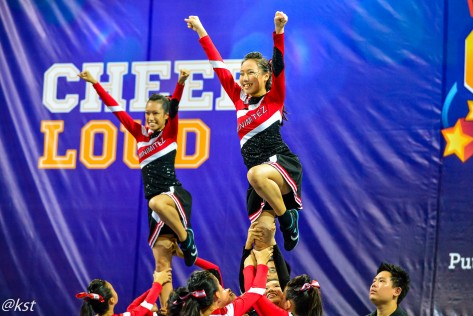 Four times champions The Cyrens  were crowned champions again at the highly anticipated CHEER 2014 finals at the Putra Indoor Stadium in Bukit Jalil yesterday.
After two days of amazing performances it ended on a high for two teams from SM Sri Kuala Lumpur after Cyrens take home the top honours in the highly coveted All Girls category while The Rayvens win in the All Girls Junior category.  Team Zodiac Co-Ed from SMK Kepong were the champions in the CoEd Category.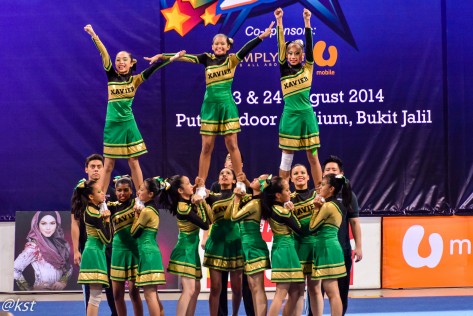 A team of 7 judges of which two are from Phillipines and one from Indonesia decided the winners and runner ups for each category. Subsidiary titles includes Best Supporter Award, Best Make up Award, and the Mobile Cheer4U Award online based on 30 sec video submission.
Organized by R.A.G.E and co-sponsored by U Mobile and SimplySiti this year saw CHEER 2014 celebrating its 15th year anniversary with over 8000 fans. Celebrations were made even more special when Datuk Siti Nurhaliza who is the SimplySiti Brand Ambassador made a guest appearance during lunch time.
The championship featured 35 teams from 23 schools and admission was free to all members of the public. Red FM is the official radio station.
More images taken from the competition: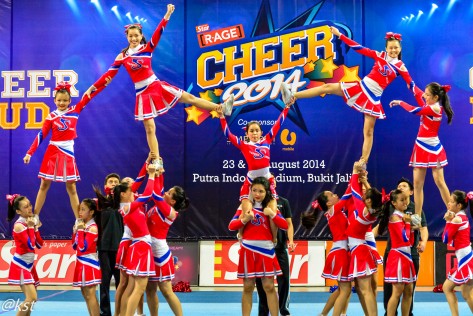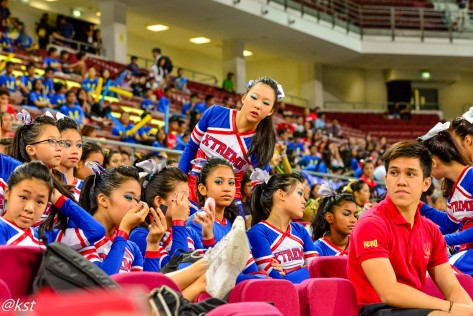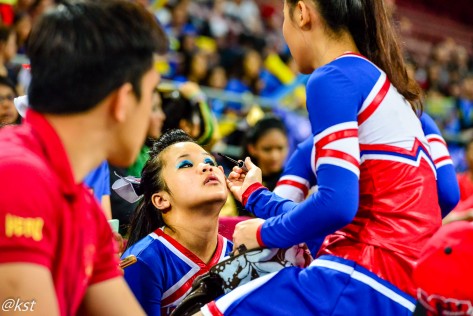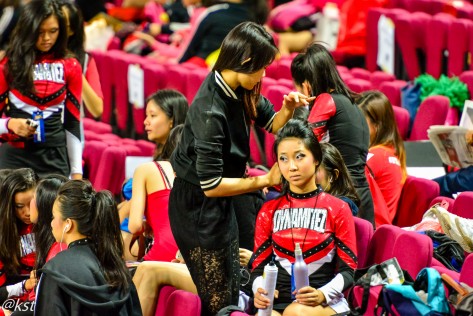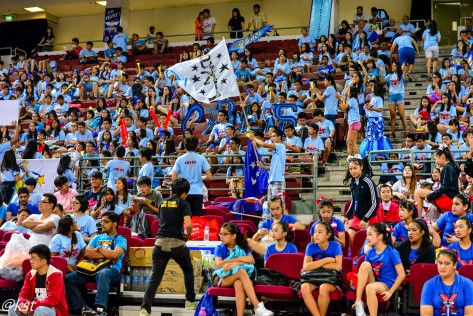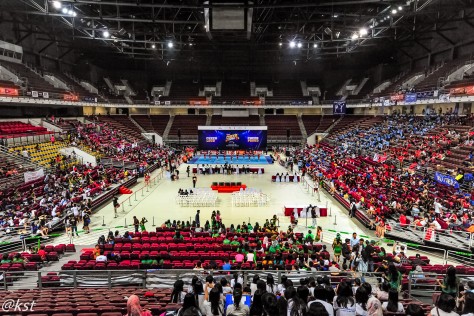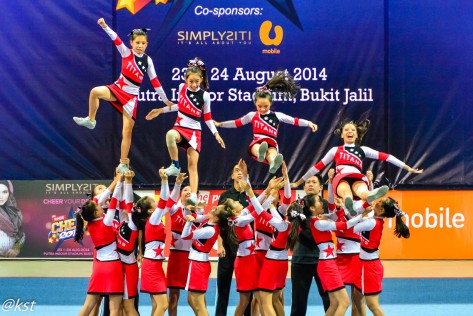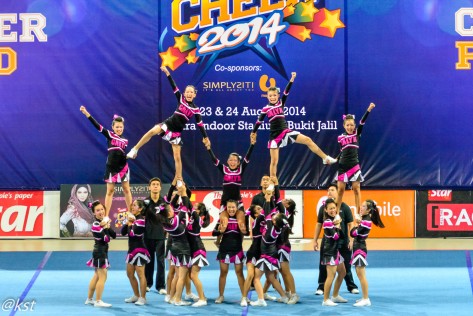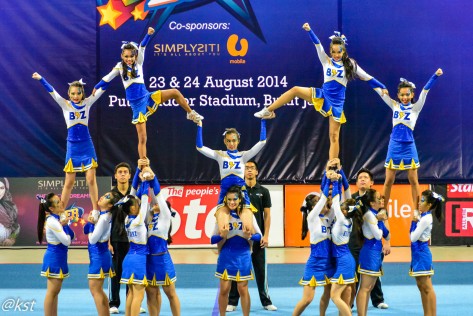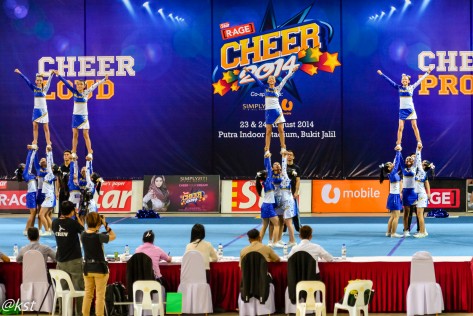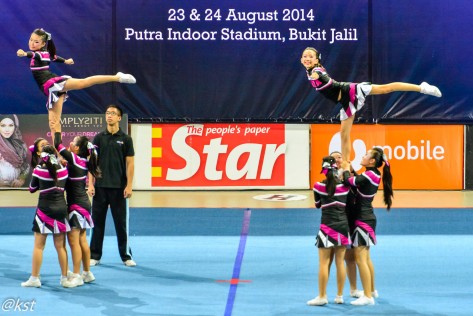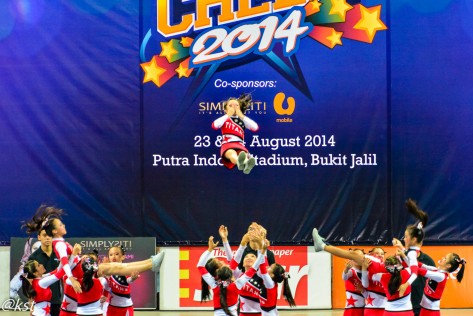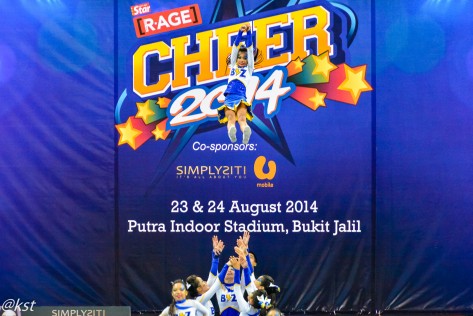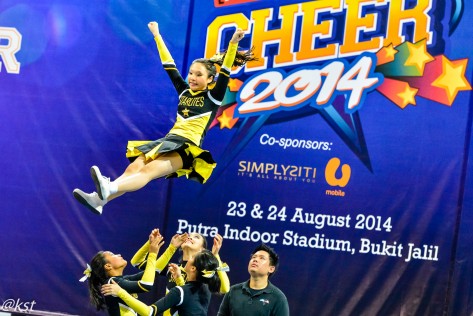 ________________________________
All news posted on this website are written by Malaysians from all walks of life who are trained by Citizen Journalist Malaysia. If you are passionate about writing, photography or  video storytelling and would like to contribute your articles, photographs or videos of events that is happening in your community, please 
(
CLICK HERE
)
________________________________
For more updates, please like us on
Facebook