Threat to transfer Sabah fixed deposit to another 'bank'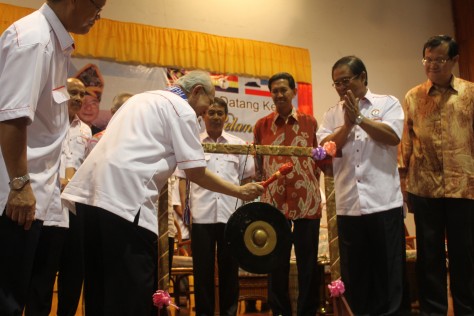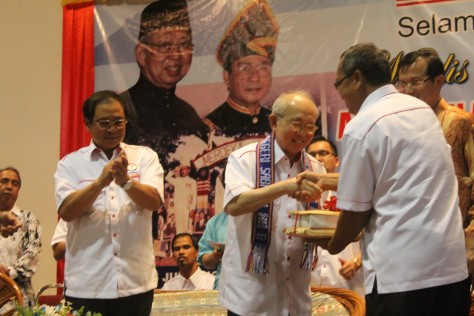 Angkatan Amanah Merdeka (Amanah), Sabah chapter was declared open by Tengku Razaleigh Hamzah on Sunday June 3, 2012 at the Kian Kok High School Hall at 3 pm with some 500 people in attendance.
Amanah president Tengku Razaleigh Hamzah, wants the NGO in Sabah headed by the BN-Upko Tuaran MP Wilfred Bumburing, to re-ignite the Bapa Malaysia's vision of united nation regardless of religion, race and culture based on sincerity not vain sloganeering or submarines.
When asked if Amanah is going to be a new political party for BN dissidents because BN politicians like Lajim Ukin, Ong Tee Kiat, Maijol Mahap, Osu Sukam, Amir Kahar Tun Mustapha and a few over the hill or retired BN faces turned up at the function.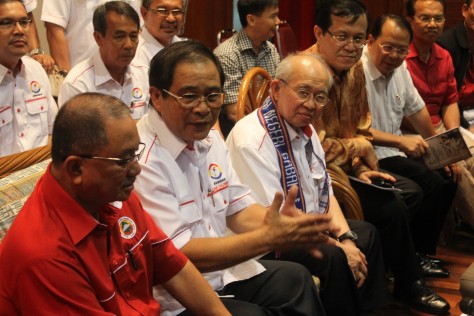 Both Razaleigh and Bumburing denied it and they said Amanah will remain an NGO giving its members from various political parties across the political divide a true voice of Malaysian spirit of moderation and reason without being straitjacketed by party injunctions.
Bumburing who also one of Amanah's deputy presidents however also said that, "Sabah has been called a fixed deposit by some leaders, but the interest that we are getting is far too low.
"If we are not happy with the lousy interest rate, we can transfer our deposit to another bank," he said.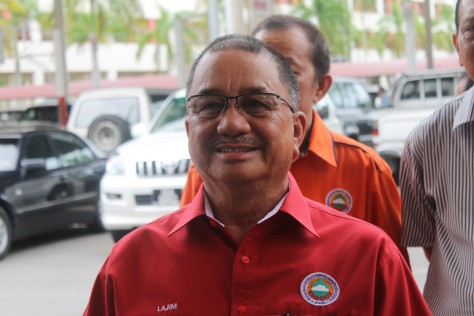 Bumburing said as for Amanah in Sabah, the NGO will fight to resolve pressing issues affecting the state like the Malaysia Agreement, 20 Points, Cabotage policy and Native Customary Rights (NCR) to ensure the rights of Natives, Sabahans and Malaysians are protected.
He said Sabah was a rich state because of its natural resources and now is the poorest with poor infrastructures which cannot be tolerated by the people.
Bumburing questioned why the announcement of the Royal Commission of Inquiry (RCI) took a few months, even though it has been approved in the federal cabinet meeting last February.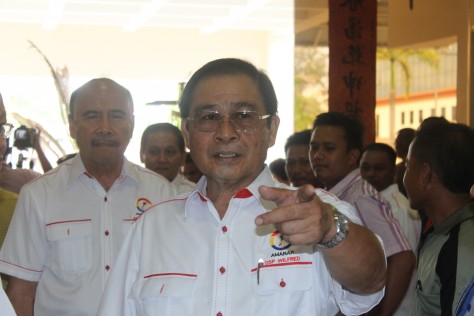 He said setting up of the RCI alone is not enough if the dubious voters in Sabah's electoral rolls are not removed before the next general election.
"Whoever is against the Amanah movement, means they are against the legacy of Bapa Malaysia Tunku Abdul Rahman and the other founding fathers of Malaysia who wanted a fair and equal Malaysia for all citizens," he said.
"However now, some are more equal than others," he lamented. That was a phase from George Orwell's book, The Animal Farm, which should be on the reading list of every Malaysian as it reflects the situation on the ground today.