Johor's Low dies descending Mount Kinabalu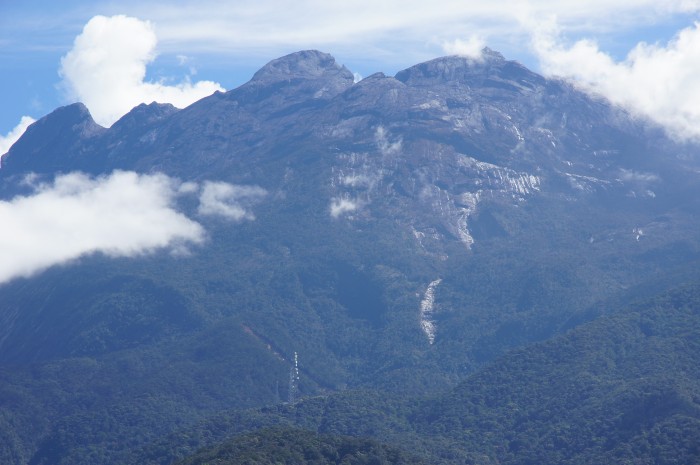 A retiree from Muar, Johor, Low Siang Lip, 59, collapsed and died while descending Mount Kinabalu after having conquered the mountain's highest peak – Low's Peak on June 6, 2012.

Sabah Tourism, Culture and Environment Minister Masidi Manjun said all efforts to resuscitate the man at about 1pm, including cardiopulmonary resuscitation (CPR), failed.
State Crime Investigation Department (CID) chief SAC Omar Mammah said rescue workers from Sabah Parks rushed Low to Ranau Hospital but he was pronounced dead upon arrival.
Omar said no foul play was involved in the incident, and the cause of death is yet to be determined.
Omar said despite the damp and foggy conditions, the man was walking on an otherwise fine trail.
All climbers are required to pay for insurance coverage for any fatality or injury including cost of rescue.
As part of efforts to preserve Malaysia's highest mountain, Sabah Parks only allow 192 people to climb Mt Kinabalu at any one time.
The oldest person who had successfully climbed Mt Kinabalu was 72 years old. Some 30 people had died or gone missing in misty condition never to be found again on the mountain since 1960.
Mt Kinabalu's highest Low's Peak was named after Sir Hugh Low, the first successful British administrator in Malaya whose methods became instructive models for new British colonial operations in Malaya.