Japanese Encephalitis (JE) kills and on the rise – Health Ministry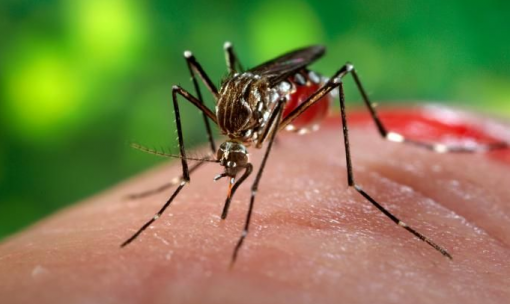 16 Japanese Encephalitis (JE) cases has been reported nationwide since the start of the year, including four deaths, according to the Health Ministry.
Of the 16 cases, eight were in Sarawak, four in Sabah, two in Penang and one each in Selangor and Kelantan, according to Health Minister Datuk Seri Dr S. Subramaniam.
Four deaths were reported since, two were in Sabah and one each from Selangor and Kelantan.
He also said that the Healthy Ministry is keeping a watchful eye over the spread of Japanese encephalitis (JE) in the country on a weekly basis.
Amongst the preventive measures conducted included testing other residents and students for JE symptoms and conducting fogging to destroy mosquito breeding sites.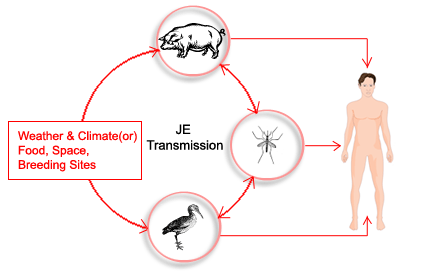 The JE virus is spread by the Culex mosquito that had bitten animals such as pigs and birds that are reservoirs for the virus.
The virus has a five to 15 days incubation period, a large portion of the infection are asymptomatic and the possibility of contracting encephalitis is one out of 250 cases.
Symptoms of the virus infection include headache, fever, nausea and vomiting.
The Health Ministry also cooperated with the respective state's veterinary departments to check for JE infections.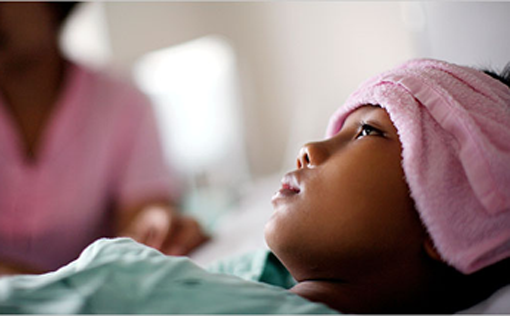 All schools have been advised to obtain the necessary advisory from the district health offices before conducting any camping exercises or overnight activities especially those located close by to a pig farm.
Pig farm workers and residents living nearby to take precautionary steps as prevention against the virus infection.
Meanwhile, Agriculture and Food Industry Minister Datuk Yahya Hussin said the Veterinary Services and Animal Industry Department (DOVSAI) had been instructed to check related farms at all districts in Sabah to see if there were any cases of JE.
He said they would monitor the situation in an effort to prevent the disease from spreading.
Related story: Dengue cases on the rise
________________________________
All news posted on this website are written by Malaysians from all walks of life who are trained by Citizen Journalist Malaysia. If you are passionate about writing, photography or  video storytelling and would like to contribute your articles, photographs or videos of events that is happening in your community, please (CLICK HERE)
________________________________
For more updates, please like us on Facebook