Gerakan reveals more projects without open tender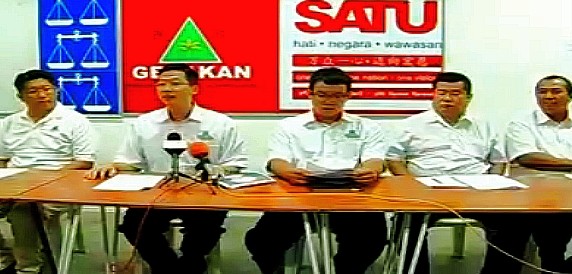 The youth chief of Gerakan Kedah, Tan Keng Liang, yesterday made good the promise he made last week, of revealing to the public that the PAS led government in Kedah has awarded  many major projects to private companies via direct negotiation, and not through an open tender system as expounded by Pakatan in their 'Buku Jingga' (Orange Book).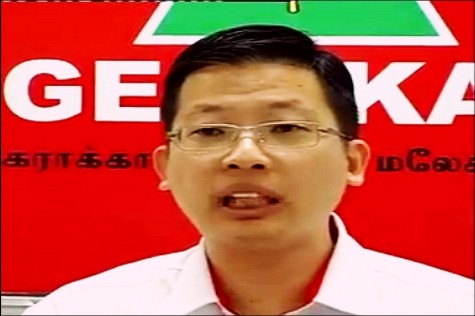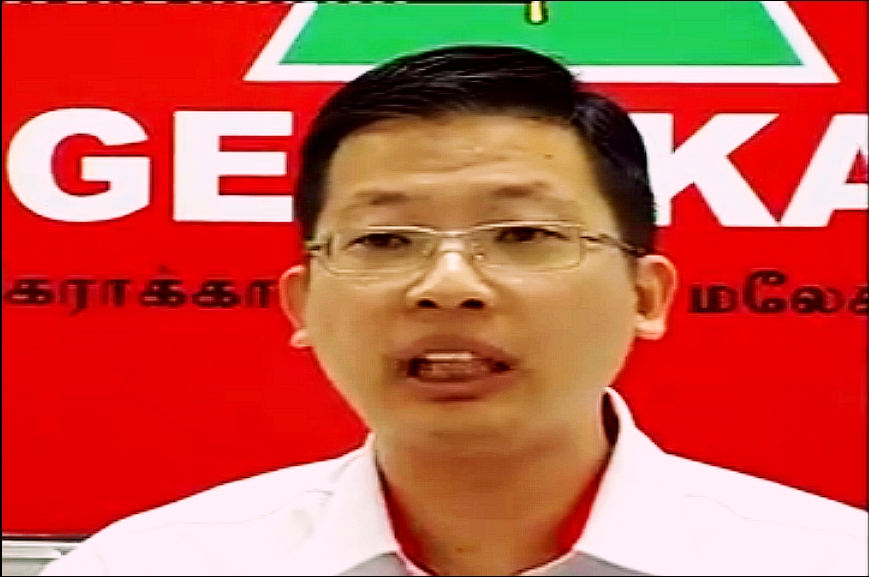 Prior to this, Tan accused the Kedah state government last week, of awarding the Aman Sentral shopping complex development project to be carried out by a privately owned development company which is a subsidiary of the Penang based The Belleview Group of Companies.
This time around, he claimed that another one of the state government's project, namely the Aman Suri Residences development project was awarded to the same company handling the Aman Sentral project, and that, as in the earlier case, it was done through direct negotiation and without any form of open tender.
Tan went on to question as to why the PAS led state government did not use an open tender to invite independent bidders for the development project and urged them to 'come clean' with the public as to why they have not kept their promise of practicing of the 'open tender based system' for all state development projects,  in contrary to the pledge made by the Pakatan Rakyat (PR) in their Buku Jingga (Orange Book) announced last year.
Meanwhile, when the Menteri Besar of Kedah, Datuk Seri Azizan Abdul Razak, was question by reporters about this issue in a press conference held after the Kedah State Legislative Assembly's monthly meeting at Wisma Darulaman here in Alor Setar, said that the development company in question had taken up the entire cost of the development project and that the state did not fund the project in any way at the implementation stage of the development.