Experience Budaya Raya with the Curve this Aidilfitri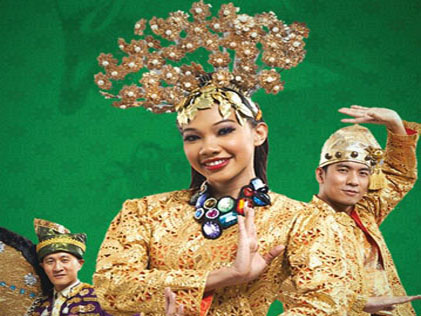 The Curve shopping mall in Mutiara Damansara, Petaling Jaya will showcase a 'Budaya Raya Dance Musical' as the main highlight for its month-long Hari Raya Aidilfitri celebration at its centre court from Jun 27 to July 29, 2014.
Shoppers are bound to be captivated by the various forms of classical Malay music and dance performances set against a colourful, contemporary backdrop of kerawang motifs at the centre court.
Performances include wayang kulit, one of Asia's oldest forms of storytelling using shadow puppets, as well as mak yong, kuda kepang, zapin, and dikir barat each demonstrating different Malay cultural dance styles inspired by life of rural folk or legends.
The Curve centre manager Jazmi Kamarudin said: "With Raya festivities filled with tradition, we feel that the Budaya Raya theme is a fitting choice for the Curve celebration this year.
"Raya is also a time to get together with family and friends to enjoy the wonders of this auspicious occasion. We are pleased to be able to bring traditional performing arts to our shoppers. This will certainly be another memorable Aidilfitri at the Curve."
Other activities taking place at the centre court during the month-long promotion include Budaya Raya fashion show on July 5 and 12 that will showcase authentic Raya clothes collection and accessories to inspire shoppers with the latest trends for this special occasion.
A 3-piece 'Irama Muzika Raya' and a 4-piece 'Irama Muzika Klasik' classical instrumental recitals utilising the accordion, gambus, kompang, percussion and violin will provide an assortment of nostalgic evergreen tunes on Fridays to Sundays. A 5-piece 'Gamelan Ria' will perform on weekends only.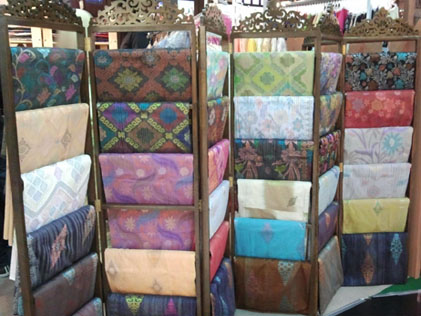 There will be over 20 stalls set up selling an assortment of Raya merchandise and goodies. Throughout the Hari Raya promotional campaign, shoppers who spend RM120 and above in a maximum of two receipts can redeem Sinaran Songket Raya packets. Those who spend RM400 and above in a maximum of two receipts can bring home a special Flora Raya Plate Set which consists of two custom-designed plates.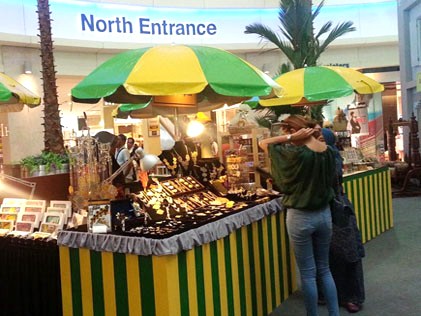 For more details about the Curve's Budaya Raya campaign, contact the Curve Customer Care officers at 03-7710 6868 or visit www.thecurve.com.my or Facebook page at www.facebook.com/theCurveShoppingMall.